Protection4Kids is a young NGO, but with lots of potential.
The technologies provided by our founders, along with the experience and knowledge of our volunteers, represent something unique in our fight against trafficking of minors and child pornography trading.
Our willingness to keep growing, to be a Warrior of the Light, has got us close with several firms and organizations that are becoming our partners daily.
Whether you are a private citizen, a firm or an organization like us, you have the opportunity to contribute to a fantastic project and become a Warrior of the Light yourself.
The help you will give our organization will be essential to give hope to families that have endured firsthand trafficking of minors or that have seen their child victim of child porn.
The donation will also help in realizing two core projects of Protection4Kids: the Colombia Project and the Chhori organization project in Nepal.
Don't waste the opportunity to become partner of an organization that will have a central role in the battle against human trafficking and online child pornography.
At Protection4Kids we have unique technologies suited to weaken and hopefully eradicate these crimes.
You have the opportunity to help us use them to the benefit of the most possible number of people!
Becoming a partner of Protection4Kids means endorsing a noble goal and an organization that fights these serious crimes innovatively.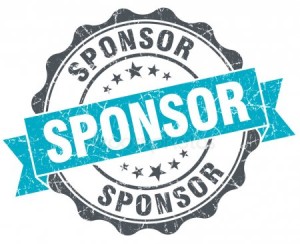 Contact us via email and send us a collaboration proposal.