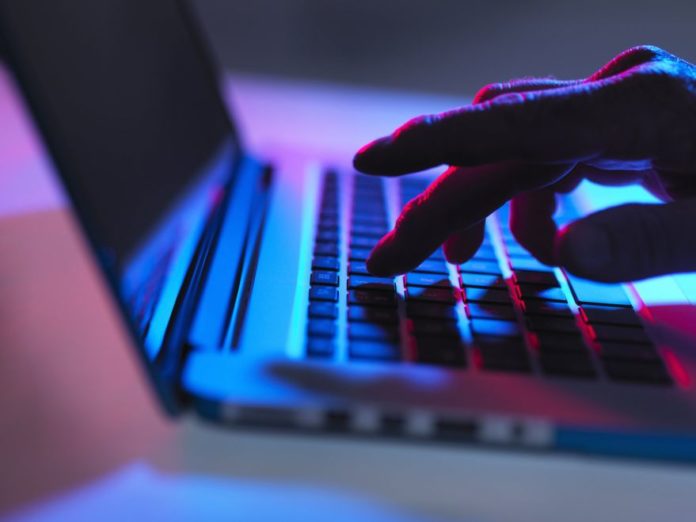 Child pornography proliferates on the web. It tries to hide on the dark web, and by using bitcoin transactions. Nonetheless there is good news: in the last few days the biggest, by amount of contents, child porn market has been shut down. Not just with the seizure of the "Welcome to video" webpage, but also with the arrest of 337 users from 38 countries and with 23 children being saved from the online trafficking of minors. The owner and manager of the website was a 23-year-old South Korean citizen, now being investigated in the USA, but already arrested last March in his own country and currently in jail.
It all happened thanks to the tracking of bitcoin transactions after an anonymous report. Bitcoins were used to download and upload child porn material. The website could only be reached on the dark web, a platform which guarantees anonymity. However, thanks to an error in the configuration of the service, the investigators were able to retrace the IP addresses of its servers.
How did this service work? Every user, after creating their account, would receive a bitcoin wallet to manage its operations, in addition to a system of awards by the users. Basically, a point collection for new services. In the website's homepage the message was clear and highlighted: "Do not upload adult pornography."
A million bitcoin accounts. That is "Welcome to video"'s tally. It meant the possibility of reaching at least a million clients, and until now only 337 of them have been found.