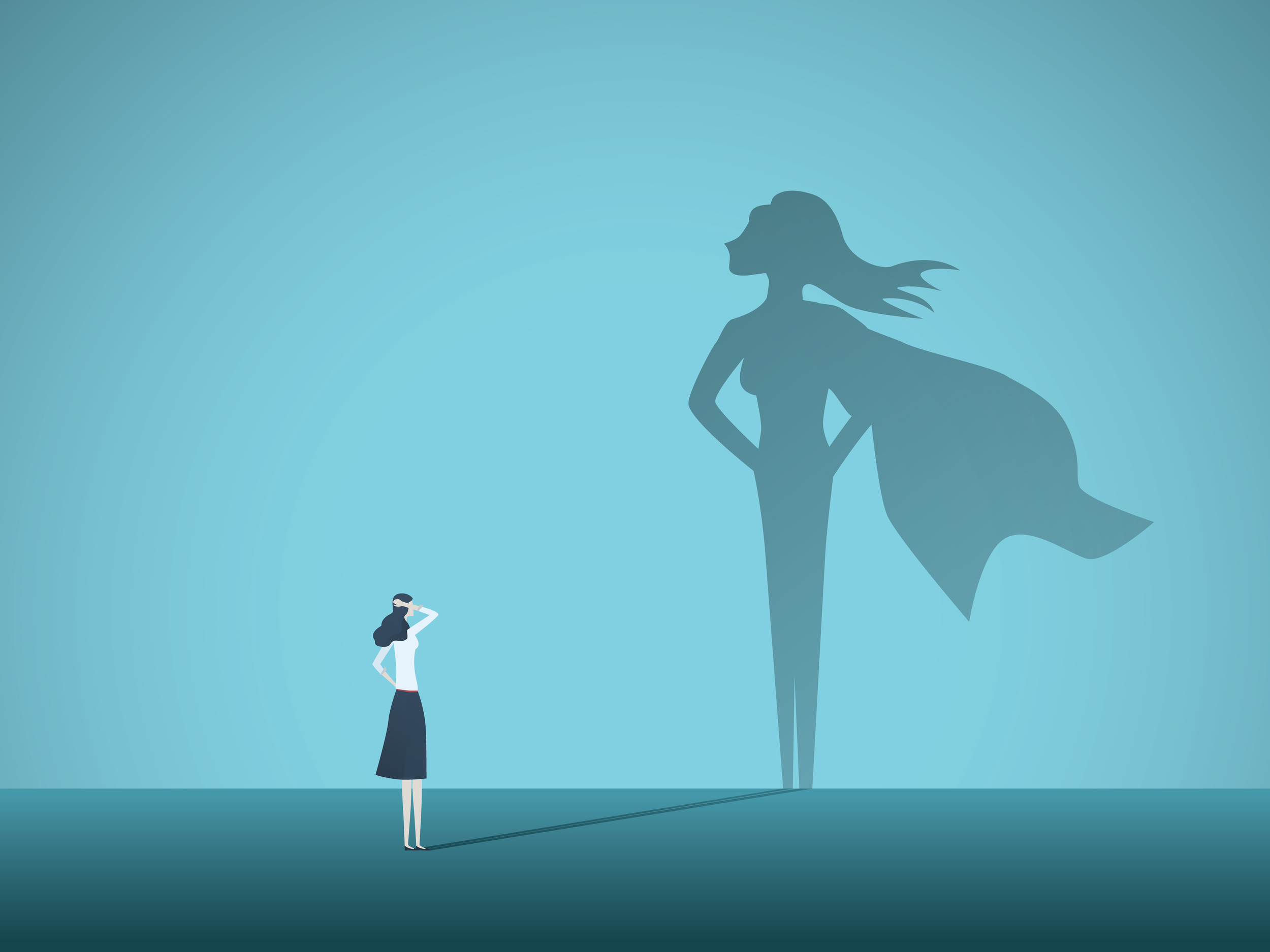 "Thrown on this sidewalk, terrified and humiliated, I wondered if my life always had a meaning. I had studied, I had a degree in computer science. And I was on the road of a foreign country, of which I knew nothing and I was forced to do this "job", as if it were any job. But it is not "work": it is violence, abuse, slavery. If I had been forced to stay on this road, it would have been better to die. It was like I was already dead. " (Address to Pope Francis)
Blessing Okoedion is a 31-year-old Nigerian from Edo State in her country, she graduated in computer science and, deceived by the promises of those she did not believe to be human traffickers, in 2013, she was convinced by the deception of leaving her land and going to Italy, where she had been offered a job in a computer store. The work, however, turns out to be non-existent. In fact this proposal was a scam which forced her into prostitution under the control of the Nigerian mafia.
"I happened to be one of those women too. I came to Europe in 2013 with a two-year work visa. But it was only a deception. When I arrived in Italy, I discovered that the job that had been offered to me did not exist. My exploiters told me that I owed them 65,000 Euros and that I should reimburse them through prostitution. At that time, I realized that I had fallen into the hands of human traffickers. "
However, Blessing did not manifest herself and she did not allow her to be overwhelmed by the dark forces which kept it handcuffed and, thanks to the help of the Rut House of Caserta which is a structure which takes care of young migrant women alone or with children in difficult situations, she managed to free herself from the grip of the Mafia and to fight back, by helping in turn women victims of trafficking and forced to prostitution.
"Thanks to Sister Rita Giaretta and the Rut House of Caserta, I managed to get back on my feet, regain my dignity and fight for the freedom of other African women and children, by saying tirelessly" No "to trafficking of human beings."
These are the Blessing's words at the ceremony in Washington where she received the title of "TIP Report Heroes Acting to End Modern-day Slavery" from the State Department, or "Hero who is committed to end the 'modern slavery'.
Today, Blessing works so that fewer and fewer migrant girls find themselves in her past situation, collaborates with the Ruth House and has also published a book: "The courage of freedom. Blessing Okoedion with Anna Pozzi, Woman Leaving Hell on Trafficking (Paoline, 2017)."
Saturday, March 28th, Blessing Okoedion will be present at the Protection4kids' conference in Castelfranco at the Fior Hotel, in order to share her experience.
"I would like other Nigerian women and girls to know my story in order to overcome fear and break the invisible chains of this slavery. We must join our voices to say "enough" to trafficking of human beings ".