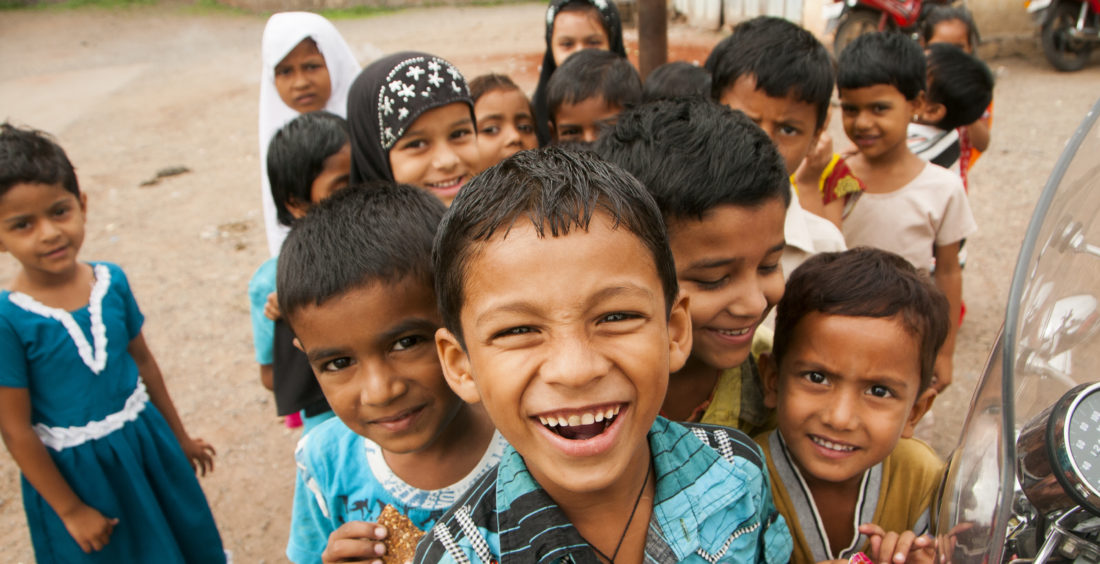 Protection4Kids is involved in several projects, both online and offline, to fight the problems concerning trafficking and child pornography all around.
At the moment, your contribution will be essential for the accomplishment of two main on-site campaigns.
The first campaign is carried out together with the Chhori Organization. At Protection4Kids we feel it very close to us as our founder Annachiara Sarto has been a part of it.
Said organization is in the heart of Katmandu, Nepal, and has a noble mission: to save girls, between the ages of 8 and 21, forced into prostitution in dance clubs and drugged by human traffickers, by providing them with psychological and educational help to reintegrate them into society.
The second campaign concerns another project just as humane and ambitious: the Colombia Project.
Our volunteers have located, on Colombian soil, a safe area, far from the hardships of suburban life.
Our mission is to work together with local authorities to protect Colombian girls from the illegal business of prostitution.
These important projects are bound to the fundamental principle of human solidarity. The strength of solidarity is that it binds people together regardless of distance. It makes us think of these children as our sons and daughters, or little siblings.
Furthermore, our actions are also meant to be forward-thinking. The children of today are the adults of tomorrow.
Everybody's effort in explaining their alternatives to them is fundamental to give them hope again. In fact, often the horrors they endure make them think that there is none. That is not so. There is always hope and these projects aim to show just that!
We want to believe. Because without faith, commitment and perseverance these phenomena will never stop.
At Protection4Kids we have learnt from the naivety of children to believe and to not know whether something is impossible. To just do it!
The least we can do is give those same children the strength to believe that there is an alternative, even though they have been initially deprived of it.
You can donate also by bank transfer
IBAN: IT 05 B 07601 12000 001047953656
BIC/SWIFT Code: BPPIITRRXXX
CIN     ABI           CAB        N. CONTO
B         07601    12000    001047953656