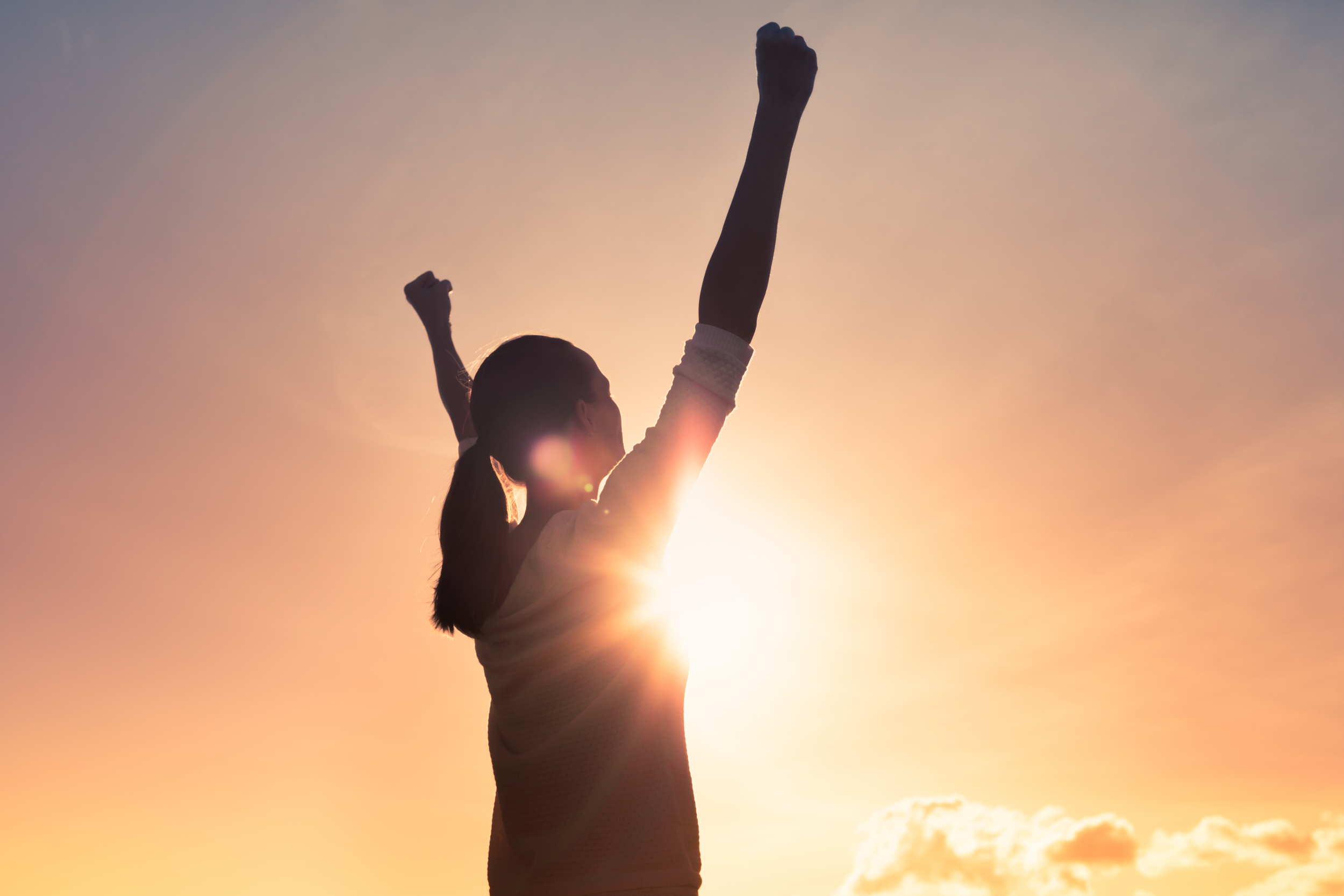 "Caroline, a very young anti-trafficking heroine"
Caroline is 19 years old and comes from the Delta region of Nigeria. Like thousands of girls, she naively fell into the network of traffickers who, promising to continue her nursing studies and find a decent work in Europe, took over her own life. A reassuring-looking man tracked her down in her village and convinced her to follow him: since then Caroline has lost all rights and her life has become a constellation of abuse and violence. In Agadez, in Niger, one of the main hubs with Benin City for the sexual slavery business, she was sold together with 30 other girls to a local brothel. After that, her jailers took her to Sebha in Libya, imprisoning her together with 150 desperate people and forcing her sister to pay the ransom of 600 Libyan dinars. Having acquired the freedom to leave those four walls, she reaches Tripoli where she meets a woman from her country who helps her to get to Sabrata: from here she can attempt the crossing which is the only alternative to get out of Libya alive, a country that the IOM spokesman Flavio Di Giacomo called it "a black hole from a humanitarian point of view".
(http://www.vita.it/it/article/2017/10/06/caroline-una-storia-di-tratta-e-misericordia/144724/)
Good morning, my dear readers!
Most of you are now aware that one of the four major Protection4Kids' projects is raising awareness of all the countless victims of trafficking, child pornography, cyberbullying and revenge porn. As you well remember, the #theyarenotaloneontheweb campaign was carried out last December, which was very successful and to which many people joined. Protection4Kids offers a series of short stories or films about victims of trafficking and "anti-trafficking heroes" followed by a short comment that aims to stimulate reflection on these facts.
It is essential to combat human trafficking without forgetting what the victims can experience. There are many deep emotions that mark their existence: extreme solitude, poverty, fear, anxiety, sadness, depression, panic attacks, disappointment from false expectations … Some victims even attempt suicide. All this happens not only during the traumatic experience but also consequently to it.
Those who managed to escape a terrible destiny can be considered heroines, either thanks to "luck" or "help", but above all for their great "resilience".
This is a story with a happy ending; this is not only due to Caroline's sister and the "woman from her country" who helped her to get out of her tragic situation, but certainly also to the great strength of character, courage and tenacity of the protagonist.