How the project was born
Choori is a small anti-trafficking centre for women, active in Kathmandu, which deals with the recovery of girls victims of trafficking and violence, in some cases forced prostitution. The center provides victims with a safe place to live, legal and psychological assistance. Since 2007 it has saved, helped and supported over 1000 women and girls.
Chhori is the Nepalese word for "daughter", a name chosen to reflect their mission: to create a fair and just Nepal that loves and respects women. Among the various projects it also deals with the reintegration of victims into society, through the teaching of a job that guarantees their independence.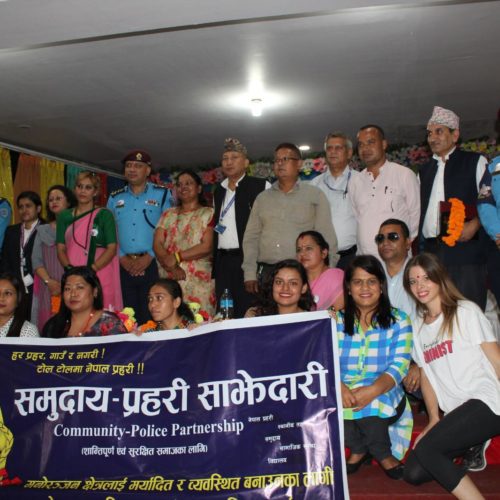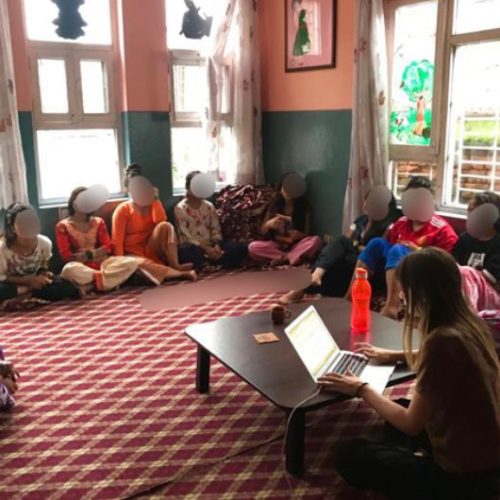 Do you want to become an official sponsor of this project by financing the training anti trafficking of staff of the academy? Send us an e-mail to: info@protection4kids.com.
Do you want to create a fundraising event to fund sending football equipment to the Academy? Send us an e-mail to: info@protection4kids.com.