ECPAT Indonesia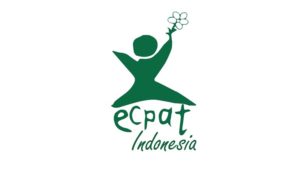 Mission: we are committed to strengthen our national efforts to prevent and eliminate CSEC (commercial sexual exploitation of children) within the country by creating partnerships with the main intersectoral actors, among which there are civil society actors and bigger organizations promoting rights for minors, scholars, professionals, government entities, private sectors, international agencies and much more.
CHHORI Daughter Organisation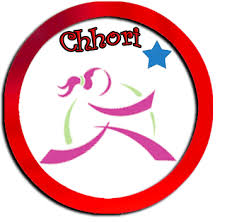 Mission: the self-defense of girls and women through skills and knowledge, which will allow them to fight against structural discrimination and the injustice of defense, violence and exploitation in order to live a dignified life.
WE ACT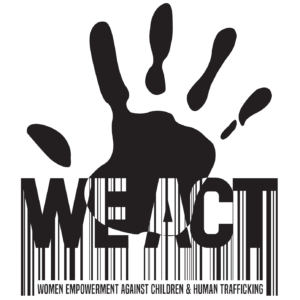 Mission: to sensitize the public about the trafficking of women and children, especially from an international and human rights perspective.
The Bridge 2 Hope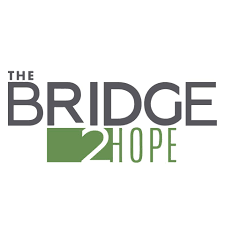 Mission: The Bridge2Hope's main goal is to serve as an anchor for human trafficking survivors without proper documents, helping them towards economic, psycho-social and spiritual freedom, in order for them to live a safe, productive and fulfilling life.
Shakti Samuha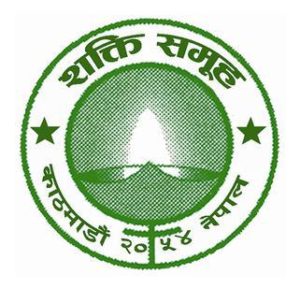 Mission: working to guarantee social justice to those who are human trafficking victims and who are still in a high-risk situation, by giving power, knowledge and organization to women and girls on a community level.
Prayas Nepal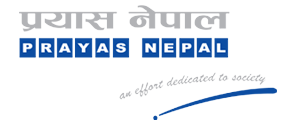 Mission: the organization is committed to improve the standards of living of women, children, elderly and the poor of the country by carrying out protective measures and highlighting human rights.
ART for Children & Mothers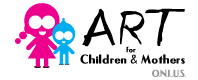 Mission: to give a tangible contribution, through art, to the children and mothers enduring sicknesses and disadvantages requiring immediate care and support.