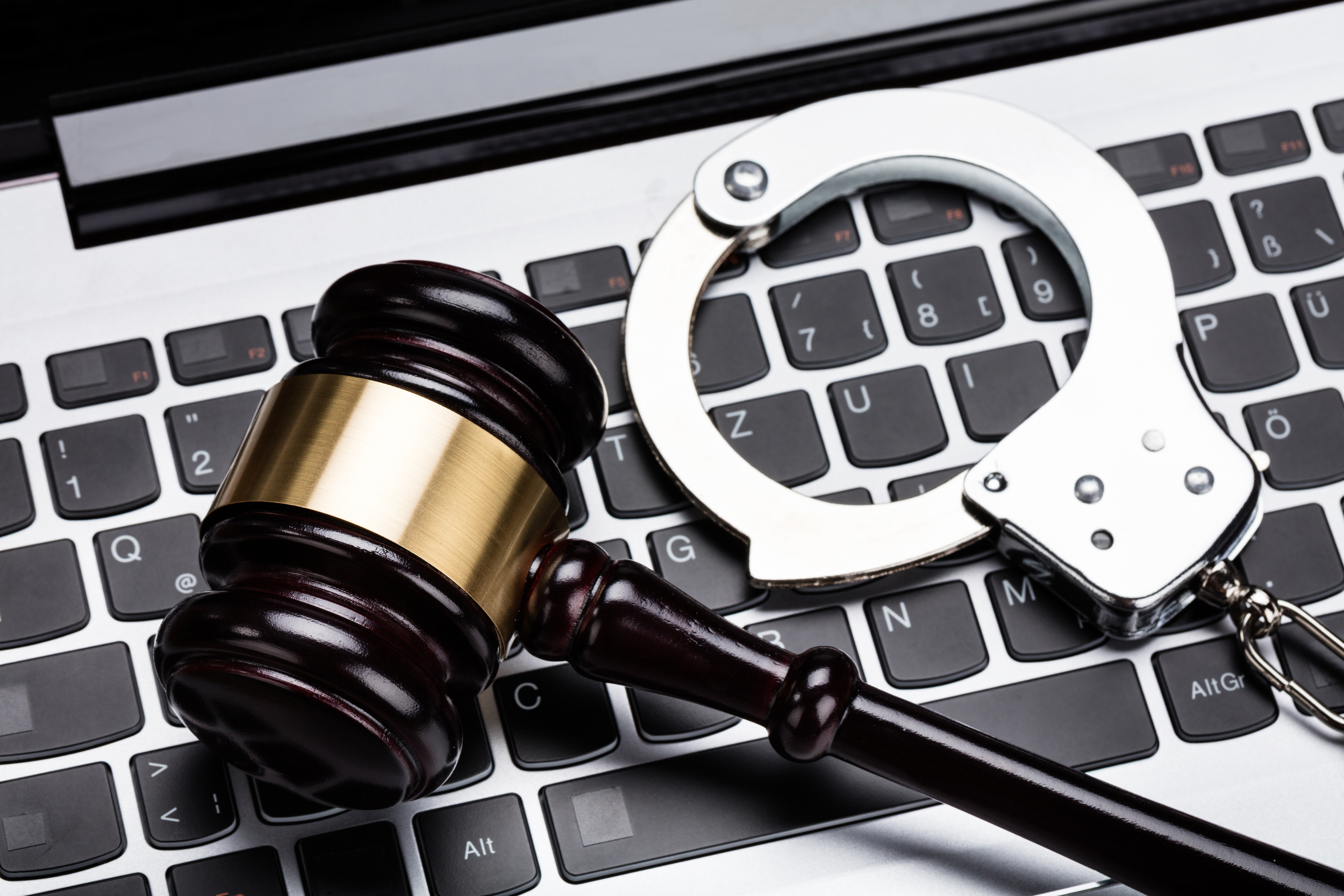 Good morning dear readers! Today once again we will try to shed a light on, and raise awareness on, some important and uncomforting situations.
If you have been following us for some months you already know this! In 2020 criminals are online. It is obviously not news. Many already know it. But today we want to bring you some examples as to how these crimes take place.
The most daring ones have been using the internet for illicit ends for years now. Some since its beginning.
Today, however, with the technological progress, it is extremely easy to use social networks, gaming apps, games and websites. They are accessible to anyone and in some cases become even essential.
The new economy has given the possibility to talk, socialize and express one's thoughts in a few clicks.
From this perspective, social networks have allowed for the substantial implementation of article 21 of the Constitutional Charter: "Anyone has the right to freely express their thoughts in speech, writing, or any other form of communication"
This has led the so-called "keyboard warriors" to share their views openly and with no repercussions from the perspective of social disvalue, as they are "hidden" behind a nickname.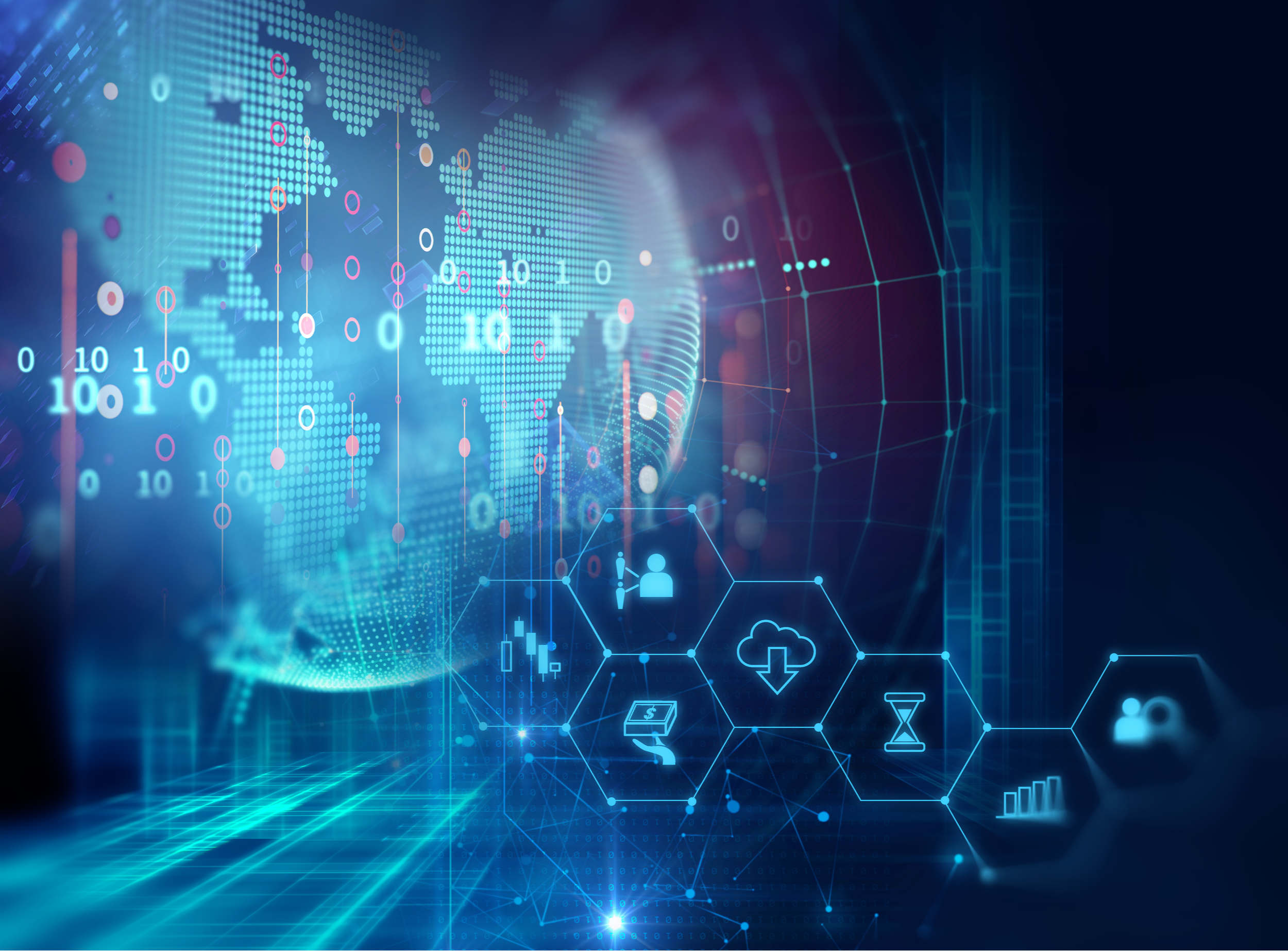 Not many years go by and even firms come to the internet and social media, understanding that marketing and advertising necessarily have to go throw these means of mass communication, replacing, or partially forgetting, the traditional ones.
Thus, ads start to be shown through sponsored advertising on Facebook and Instagram, using these technologies' algorithms to reach specific users.
Through search engines we can quickly look for a restaurant, a firm that we are interested in or even private professionals (such as lawyers or accountants) ready to solve our problems.
Even the videogame world has started to use the web to allow users to chat online or play missions together regardless of the distance. A blatant example is Fortnite.
Thus, thanks to the internet we are all truly connected and the distances between people are more and more unimportant.
Now let's get more specific…
We are all aware of how easy it is to exploit these technologies, which have become common goods.
But are we sure that we are truly aware of what hides behind this wave of technological progress?
As for every user, even criminals, from the most vicious "virtual pedophile" to the structured criminal organization, it is extremely easy to exploit the web.
The cases that today we want to bring you are two, one of which has already been briefly addressed in a post.
The first case regards the whole hotel industry, from the most traditional hotel to the Airbnb.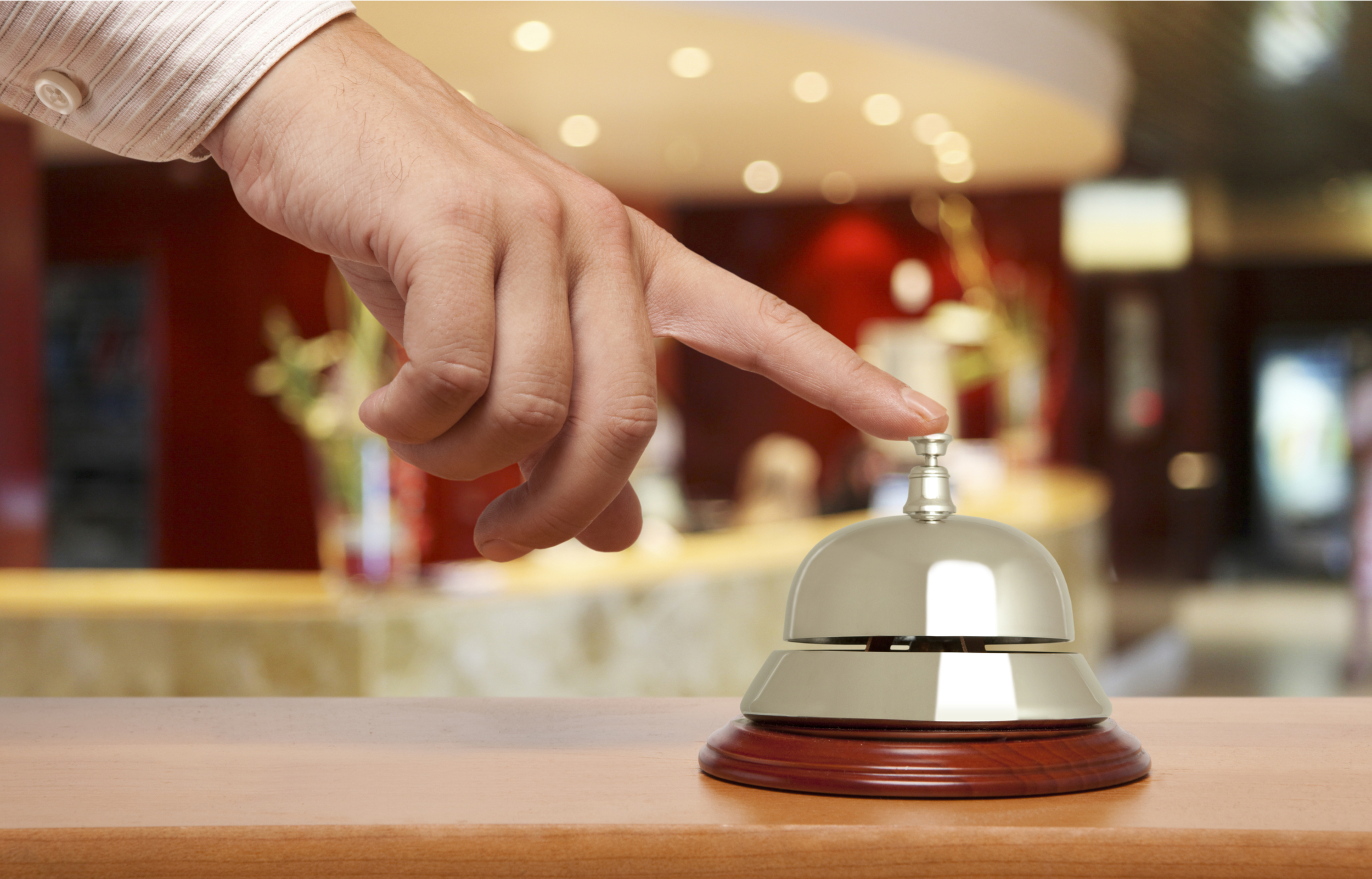 Indeed, human trafficking organization have always threatened and bribed the owners of large hotels (even giving large amounts of money) to use their facilities as mobile brothels.
The benefit is that by using a large network of hotels, clients can access a hotel room prepared for those illicit ends for a limited period of time, to then change location without leaving traces.
This way, the rooms of these hotels become the places in which terrible crimes take place, from sexual exploiting to reduction into slavery. Sometimes, even without the owners knowing it.
Hotels, motels, hostels, bed and breakfasts have since coordinated with international organizations, among which the UNWTO World Tourism Organization for minors protection, to address modern slavery and human trafficking.
The organizations in the hospitality sector are carrying out awareness campaigns, putting together toolkits, showing signs and training their personnel on what to look for and how to respond, in addition to how to coordinate with law enforcement and anti-trafficking organizations.
With Airbnb, safeguarding these victims becomes extremely harder! For those who do not know it, Airbnb is a website through which private individuals can provide their house to other private individuals who wish to stay at the location of residence of the hosts.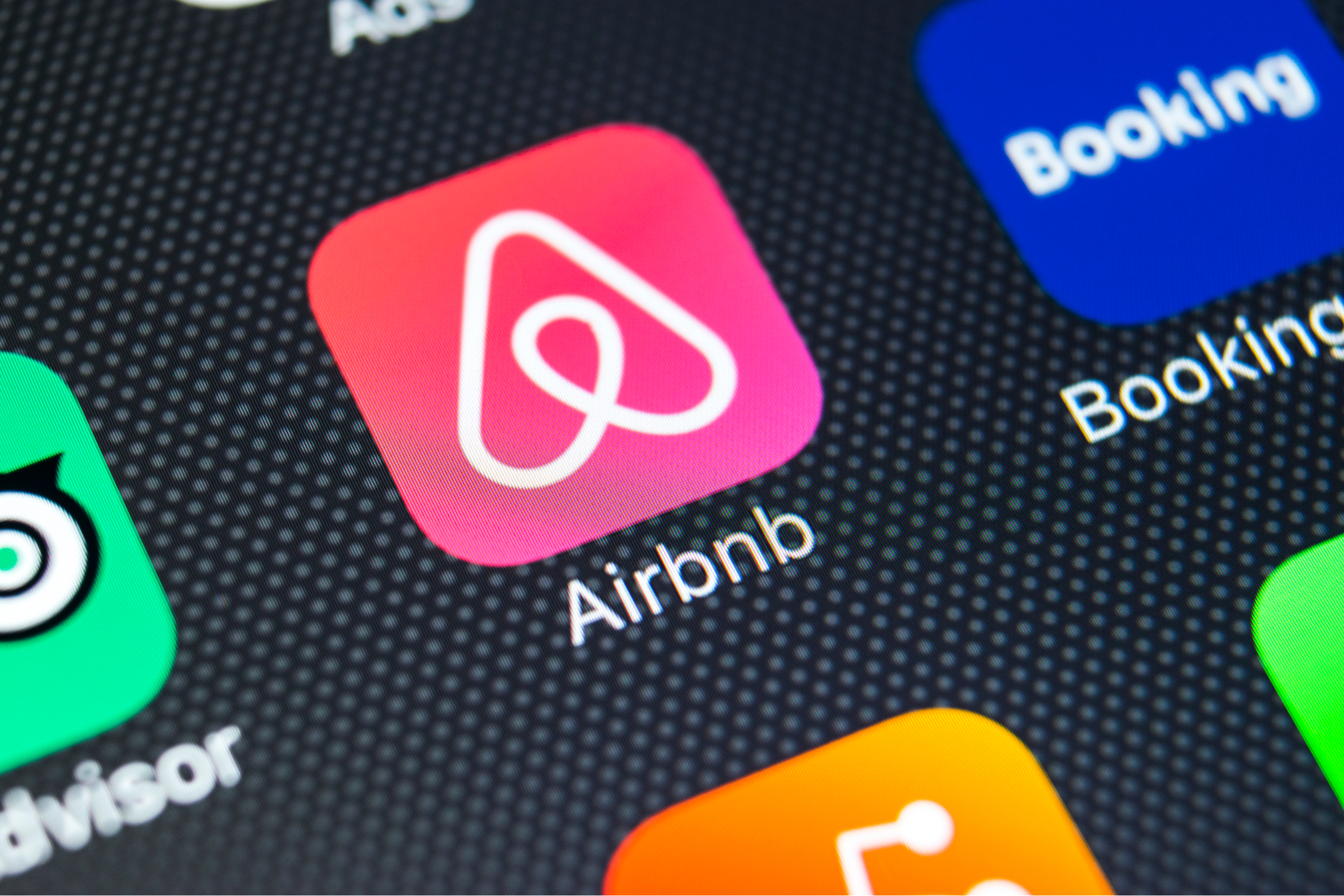 In other words, through this website, it is possible to find a comfortable accommodation in Sidney, for example, at a convenient price, living, throughout your stay, in the house belonging to a local person.
Airbnb thus functions a middle-man bypassing the hotel industry, which however does not seem particularly threatened.
Airbnb now has 7 million advertisements in over 100.000 cities, which makes it bigger than the eight richest hotel groups together.
However, while the company is preparing for its initial public offering (IPO) in 2020, the legal gray areas in which their host operate are raising concerns regarding transparency and responsibility, especially concerning human trafficking and modern slavery.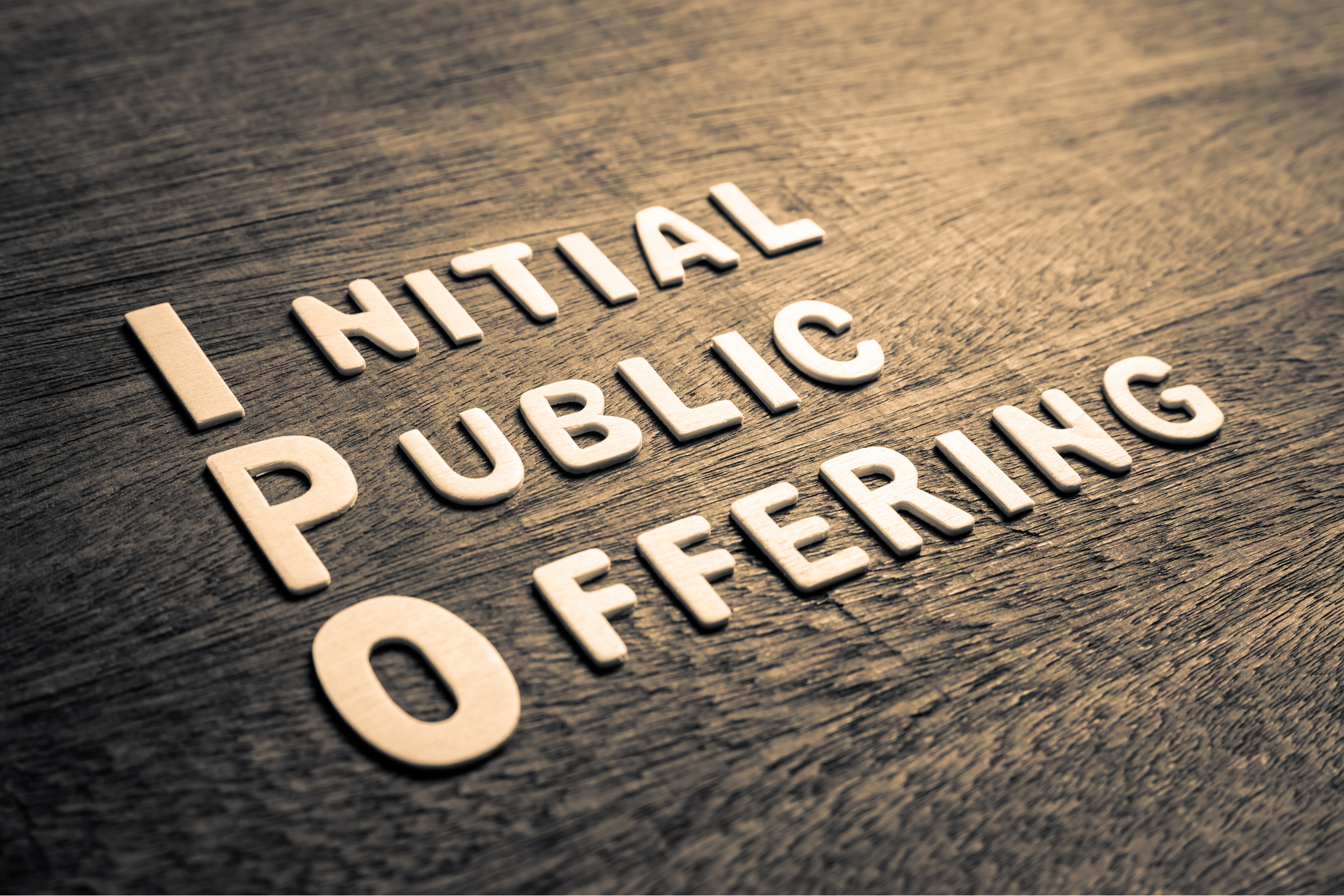 Indeed, if before the international organizations fighting trafficking had a direct communication link with the middle and large hotel groups, now that a private individual can use its house as a hotel, it is extremely hard to locate the places in which these crimes may be taking place.
If, in addition to this, we take into consideration that Airbnb is not at all sensitive to these issues, the situation becomes even more complicated.
The web, and Airbnb specifically, has allowed millions of honest people to "create" their own personal hotel activity even allowing them to make a profit.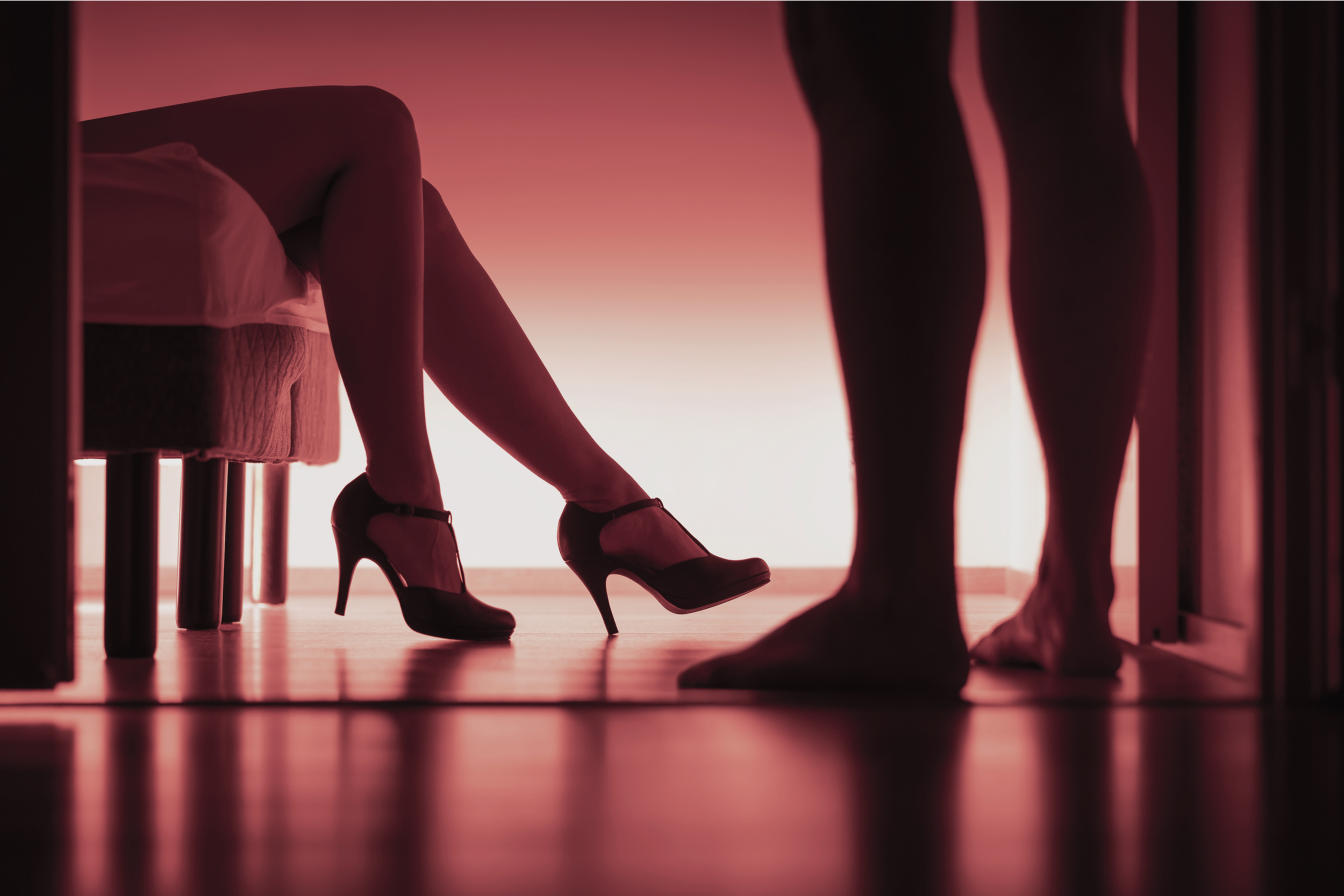 But what if the "creator" of such a hotel activity is not an honest citizen, but a criminal organization?
Just think about the case in which through crypted systems these organizations let their clients know that, by comfortably booking on the Airbnb website, they can later have complete sexual intercourse by going to the agreed places.
In addition, those who are forced to satisfy the consumers of this illegal and perverse service are minors, maybe 13-year-old girls that get violated, drugged and forced into prostitution. Who protects them? Who guarantees their safety?
Airbnb does not seem to have really grasped that its website can be exploited for illegal ends and, despite the requests, improvements do not seem to be coming.
Thus, here is the dark side of the new economy. The limits of eased communication.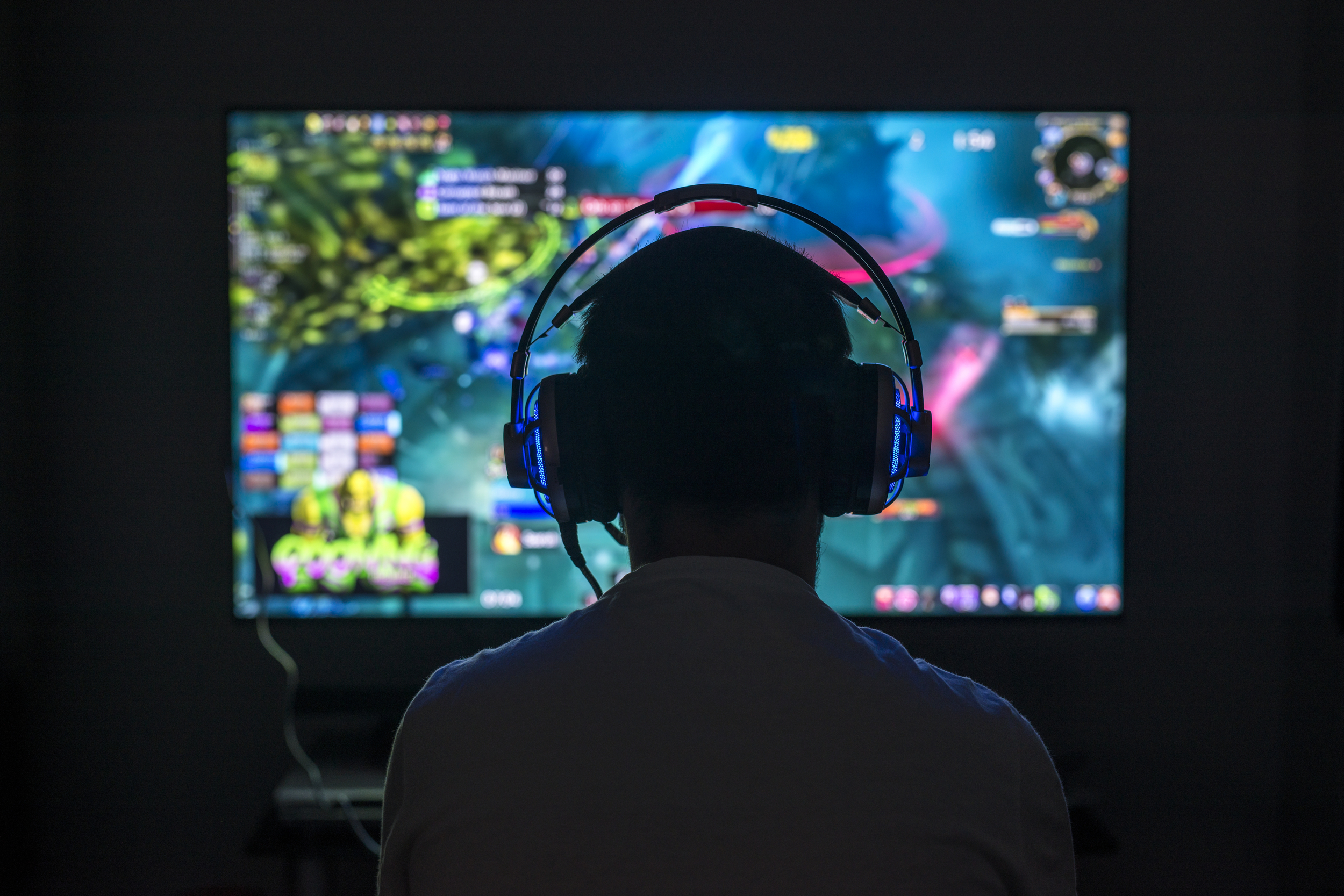 The second case concerns the gaming industry. By games we mean the apps, such as Clash of Clans, the platforms like PlayStation and Xbox…
It is an extremely lucrative market: in America, for example, 97% of boys and 87% of girls plays videogames daily.
Some American colleges even give scholarships to the best gamers…
But we don't want to go on too much dear readers! To leave you with a bit of suspense and persuade you to follow us more closely, this topic will be the subject of next Monday's article 😉
Protection4Kids wishes you a good day!