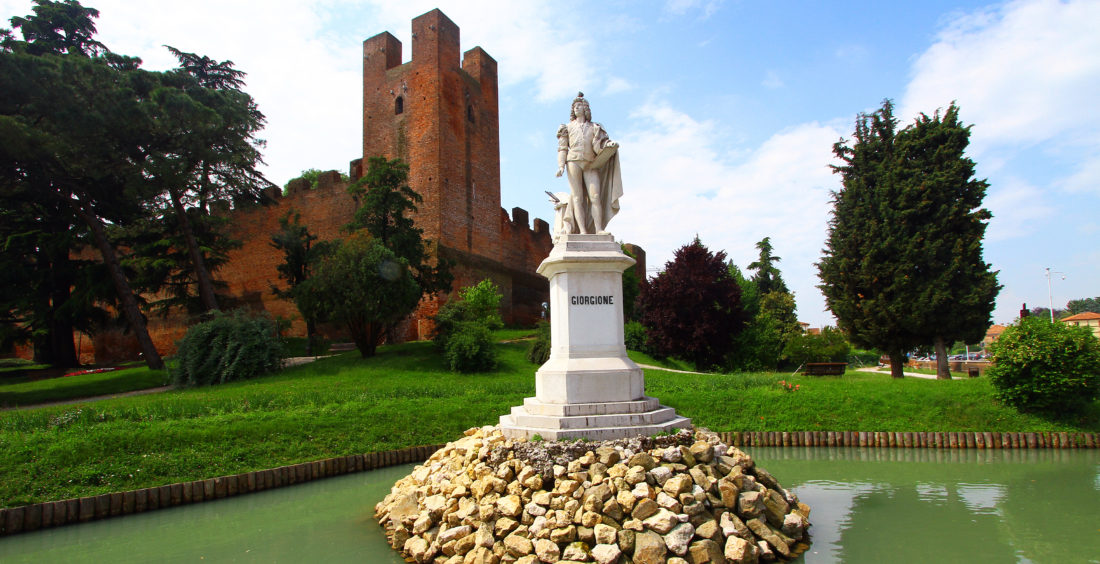 PROTECTION4KIDS on Tour: Castelfranco Veneto
27 March 2021@8 h 00 min

-

17 h 00 min

at Castelfranco Veneto

Free
WHO:
Protection4Kids
WHAT:
The first stop of Protection4Kids on tour is in Castelfranco Veneto. The reasoning behind it is to demonstrate how something big can sometimes grow out of a "small" place. Castelfranco Veneto is not only the first Protection4Kids headquarters, but also the place where the wills of two great people have met to achieve something unique.
HOW:
Using a format that will be used throughout the whole tour, the conference has a first part of presentation of the project and guest participation.
They will have a brief but intense format lasting about two hours, from 10 AM to 1 PM, in which the participants will be able to understand these issues deeply thanks to the presence of volunteers and professionals who have dealt with these issues firsthand.
At the end of each conference there will be a buffet. Indeed, we believe that sharing the emotions that our experts will have been able to instill is the first step toward the creation of a collective conscience.
Fill the form to ensure a seat at the conference!
WHEN:
March 27th, 2021 from 10 AM to 1 PM
WHERE:
Castelfranco Veneto