How the project was born
For some time now, several African authorities have been denouncing great difficulties with regard to a phenomenon that has grown worryingly: the trafficking of aspiring football players from Africa to the West, "bought" by families with fake promises of engagement. After conducting several research, supported by some Professors of International Law of The Hague University, the will to provide assistance and support to an association born in Gambia to combat the phenomenon of trafficking in children was born: Mandinari Football Academy.
Founded by Sarr Mandina, the Academy was founded to create a safe bridge between the families of young aspiring footballers and observers of football clubs, and has become an official partner of Protection4kids.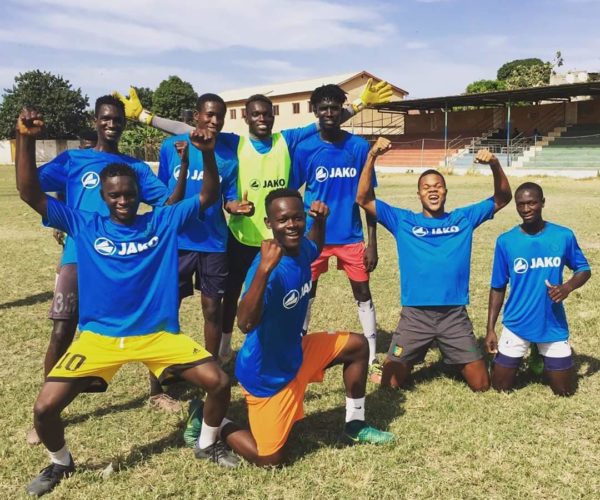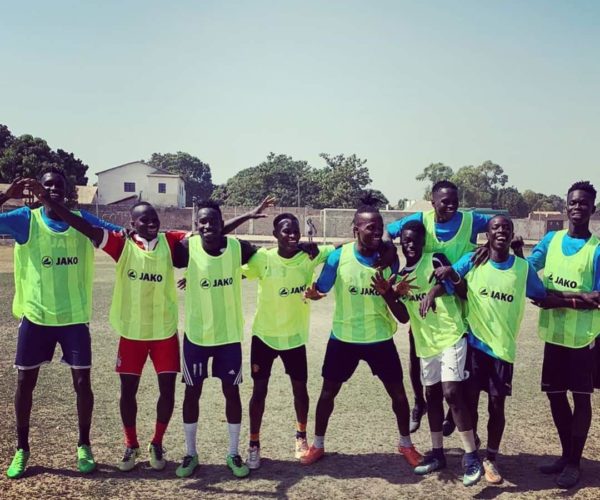 Do you want to become an official sponsor of this project by funding the anti-trafficking training of the academy's staff? Send us an e-mail to:: info@protection4kids.com.
Do you want to create a fundraising event to finance the sending of football equipment to the Academy? Send us an e-mail to:info@protection4kids.com.