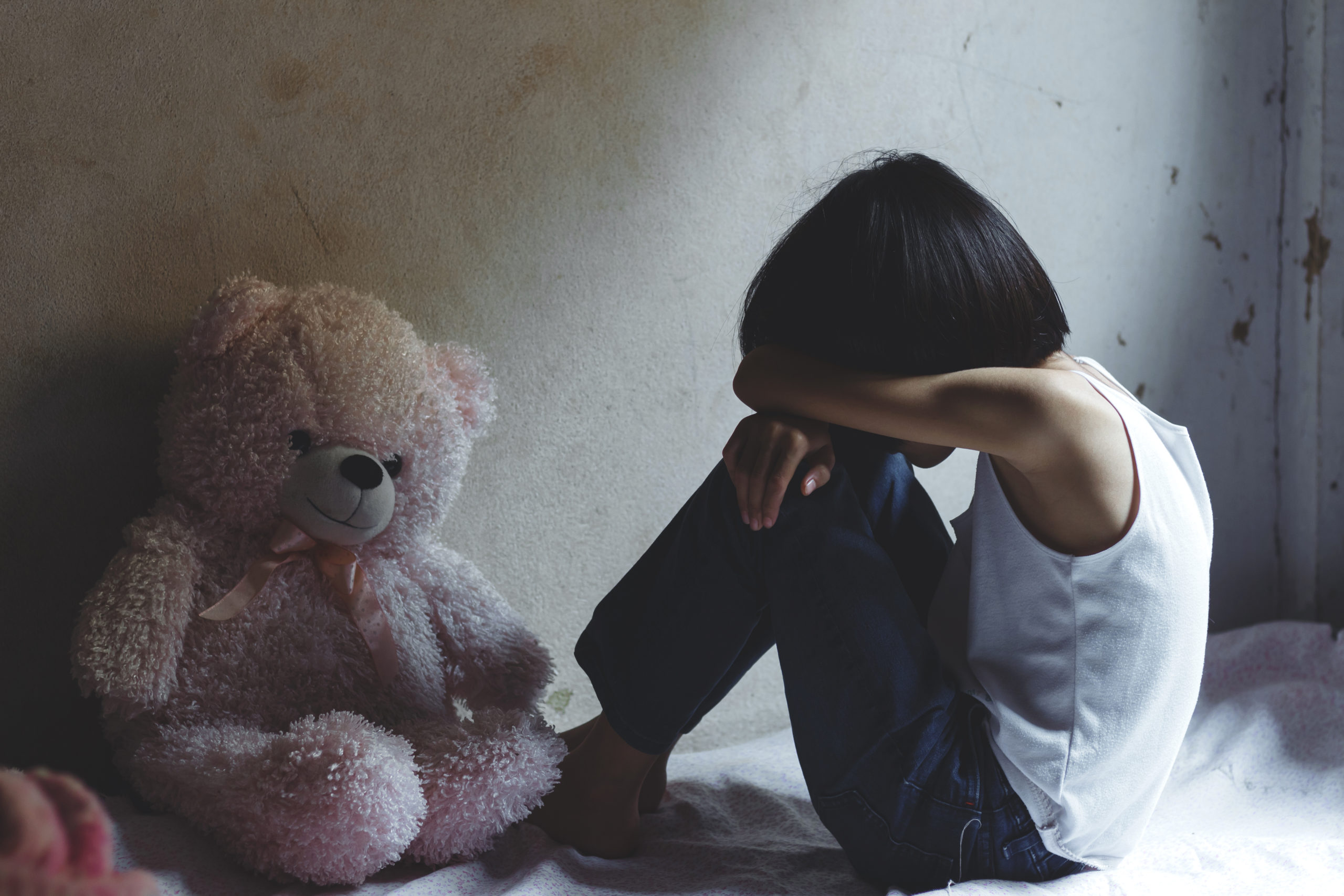 July 2019, Kathmandu
"I left on July 15th. After 11 hours of flying I arrived in Kathmandu in the South, which like all the South of the world pays the privileges of the North. It was an unimaginable experience. So much poverty, so much misery. Annachiara Sarto, Director of Protection4kids, tells us. "I was a guest at CHHORI, an NGO that deals with the recovery of victims of human trafficking, girls recruited and intended for trade for illegal sexual activities, and girls who are victims of forced prostitution. CHHORI provides these victims with a safe place to live, legal and psychological assistance. Finally, after leading a path with each girl, CHHORI takes care of re-integrating the victims into society, teaching them jobs (as a bartender, hairdresser) to provide them with an alternative job to that of the street. Annachiara stayed at the centre for a few weeks during an internship with The Hague University in The Hague, Holland. She worked with the centre's staff and with the girls who were trafficked. She tells of the moment when she met the girls of the CHHORI Foundation: "I met them on the first day that I arrived while they were celebrating the seventh anniversary of the centre's birth. They danced barefoot and sang, and immediately, laid their suitcases on the ground, they wanted me among them to dance. Something I knew about their stories and I did not expect to see them so beautiful and joyful to laugh and have fun like all the girls of their age when they are together. Full of life and Contagious".
Wounded girls. Girls forced to become adults unjustly.