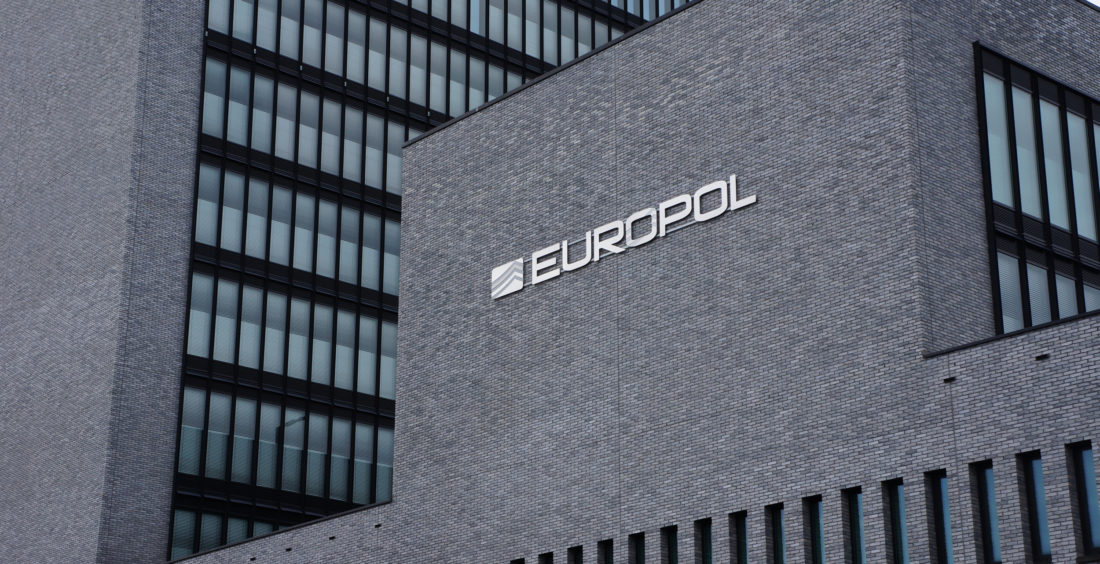 According to Europol, the area of cybercrime is a crime area which is one of the most affected by the COVID-19 crisis. This includes online child sexual abuse: as both children and offenders have been forced to stay home and spend more time on the Internet, online child sexual abuse phenomenon has deeply increased.
"The COVID-19 crisis has resulted in a surge in online distribution of child sexual abuse material (CSAM), which was already at high levels prior to the pandemic. The harm resulting from being a victim of this crime is severe, and every time a picture or video is shared, this results in repeat victimisation. The impact of this crime area can hardly be overstated and an effective response is of utmost importance. Europol's role is to coordinate Member States' investigations into those who abuse children, encourage and enable that abuse, or make abuse material available through online platforms. Europol uses intelligence products to inform law enforcement partners about suspects' activities and behaviour, and to potentially identify both offenders and victims. Europol works with partners to organise prevention and awareness raising campaigns and will contribute its expertise to the discussions around the upcoming EU Strategy for a more effective fight against child sexual abuse". (Catherine De Bolle, Europol Executive Director).
Here one of the most recent cases of child sexual abuse in northern Italy reported by Europol which explains how international collaboration can lead to valid solutions:
"International collaboration leads to arrest of child sexual abuser in Italy"
"Within 10 days of the discovery of the videos online, a 30-year old individual was arrested by the Italian State Police as a result of an international police effort to track down this man who produced child sexual abuse material.
The videos, which were released and offered for sale on the dark web, showed the suspect violently sexually abusing a pre-school aged girl. Analysis of these videos by the Italian State Police identified the location of the abuse in a region of northern Italy. Europol was quick to prioritise this case and dedicated several staff members to it.
Valuable information was provided by partner law enforcement agencies across the world including Australia, Denmark, France, the Netherlands and Canada. Victim identification specialists from these countries worked together with Europol to help identify the victim and offender through image and video examination to get information as quickly as possible to the Italian investigators.
Combining that information with open source information and intelligence from Europol, the Italian State Police identified the home of the 30-year old. Working together with the field office of the State Postal and Communications Police (CNCPO), they carried out a thorough search of the suspect's home.  Evidence, including items from the abuse videos were found with thousands of images and videos of sexual exploitation of minors. The victim was identified and made safe and the suspect was arrested and awaits trial".