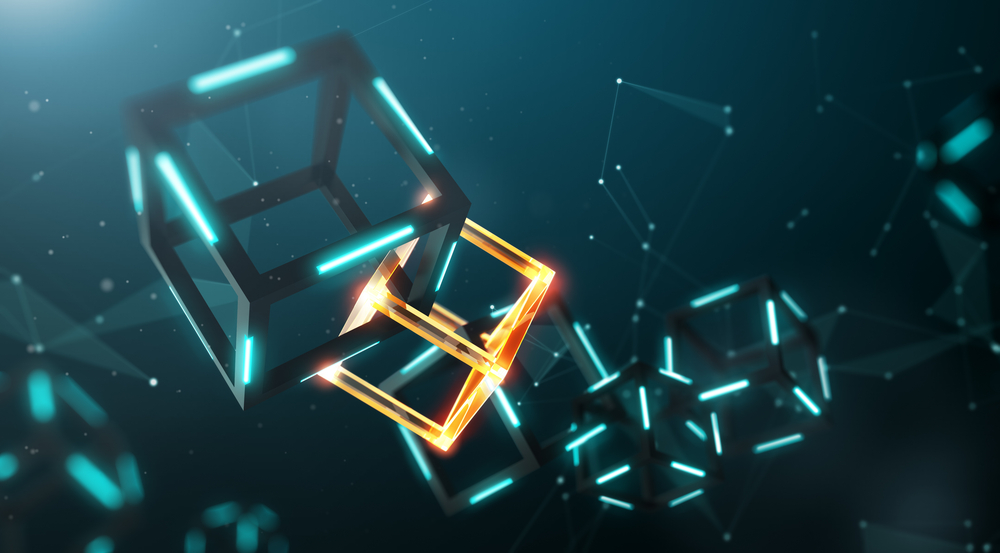 The world is changing fast. New technologies are changing our daily life and are forcing us to think differently from how we are used to.
Among the technologies that are characterizing our contemporary society the most, one in particular wants to be the protagonist: Blockchain technology and cryptocurrencies.
The first thing to be clear about is that they must not be mixed up.
Indeed, blockchain is the technology behind cryptocurrencies, but its use is not limited to them.
We can think of blockchain as a "chain of blocks" which, in reference to cryptocurrencies, contain a series of transactions which must be validated by all the knots.
Blockchain is decentralized and downloadable on the computers of all those who want to use it and find out its benefits.
However, the use of blockchain for cryptocurrency transactions is just one of the possible uses of this incredible technology.
For example, implementations in the fields of music, health services, insurances and banking are being tested.
Thus, we can say that cryptocurrencies work through blockchain technology but do not make up all of its possible uses.
Now, let's take a close look into these cryptocurrencies that everybody has been talking about…
Cryptocurrencies do not physically exist but are generated and traded exclusively electronically.
Its fundamental characteristic is that it can be traded by means of peer-to-peer to buy goods and services.
Some concepts traditionally used to talk about valid, physical currencies, such as that of "wallet", have been adapted for the context of virtual currencies, where you talk about digital or electronic wallet, or more simply e-wallet.
The CONSOB (The Italian national committee for corporations and stock trading) finds three integral elements in cryptocurrencies: the protocol, that is the bundle of rules in the form of code that specify the way in which the users can make the transactions; the ledger, which keeps track of the transactions; and a decentralized web of participants.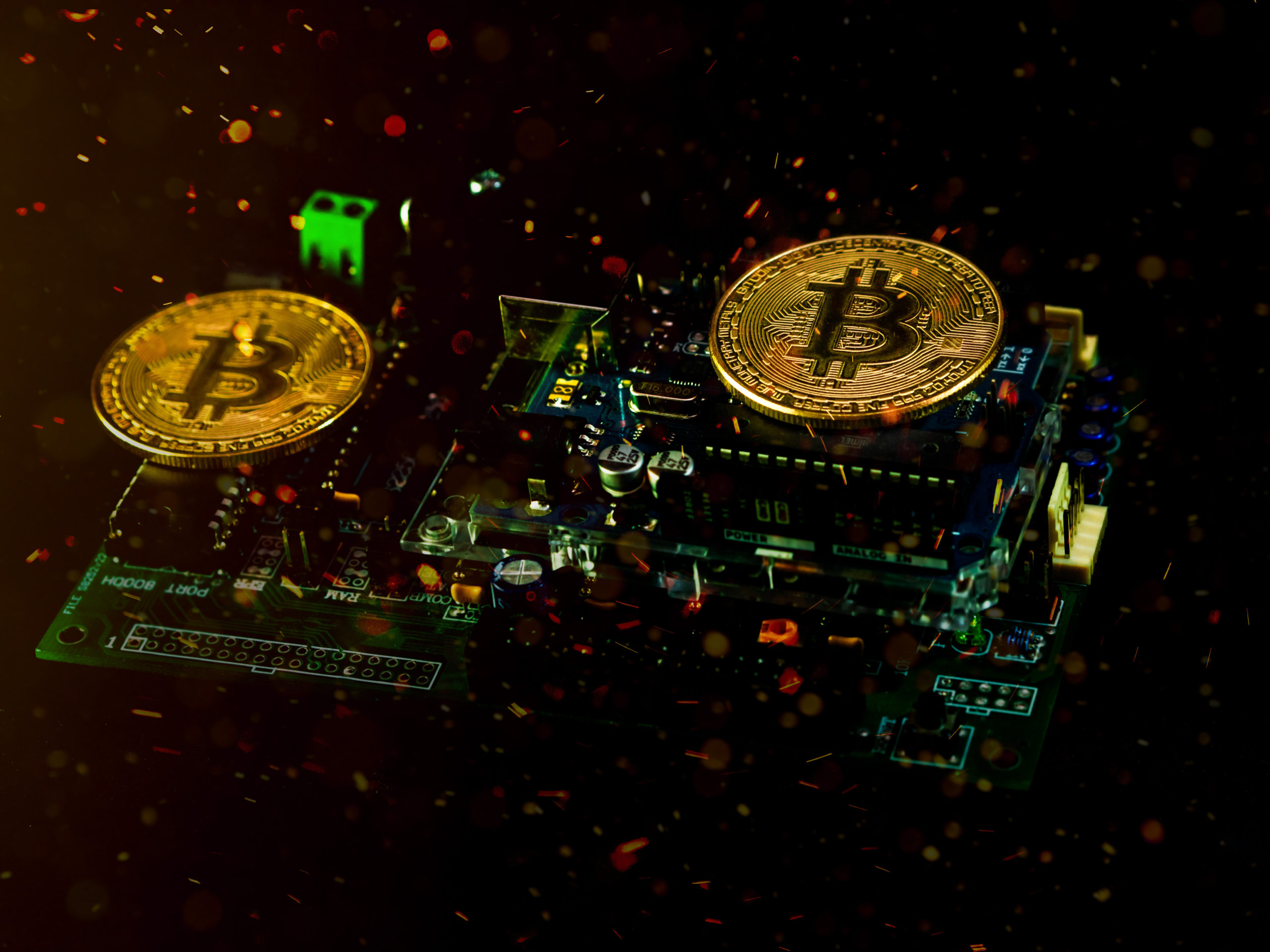 At Protection4Kids we believe that this technology will have an important impact in the next decades and that is why we act to put a stop to its most twisted implementations.
We, however, do not hide that as social networks are being used for reprehensible ends, cryptocurrencies too can be used for the same ends.
As reported by the newspaper "Sole24Ore", bitcoin, which is the main cryptocurrency, is used for money laundering by organized crime and international terrorist organizations.
We will talk about it in more detail on our blog, but, simply put, bitcoin trading takes place thanks to cryptography. Basically, every user has a private key, which produces a signature, and a public key, needed to verify the first one. These elements guarantee safety and authentication.
Tricks are simple: you just need to have a wallet that changes address whenever it receives bitcoins, thus never leading to the same account.
This way, cryptocurrencies are sent to the same wallet, but it looks like they are being sent to different people as the addresses are different.
Furthermore, to fully exploit the structure of bitcoin transaction you could use the Wasabi wallet, which is a wallet that provides more privacy since it is able to mix all the recipients of the transaction in order to hide who is the actual sender and receiver of each transaction.
Criminal organizations are dividing their payments and using these tricks to get their transactions validated by the system without the authorities tracking these payments to them.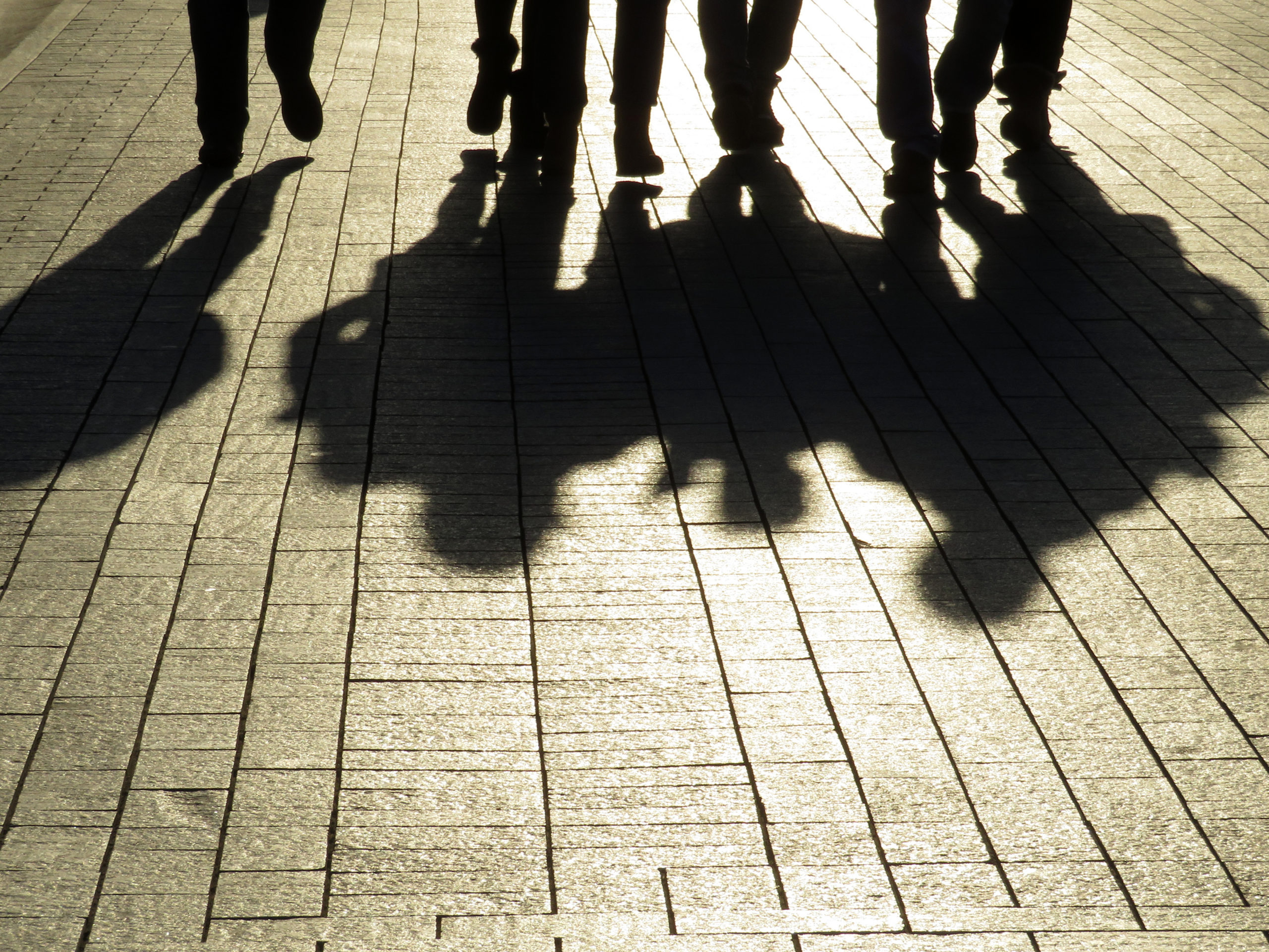 What can we do?
Unfortunately, since these are advanced technologies, comprehensible only once having studied them, expertise is needed to track these money flows back to the parties involved in the trade.
Protection4Kids uses a team of experts who, through a consolidated internal know-how, can retrack those flows and work with authorities to bring these criminals to justice.