"The warrior of the light believes. Just like children believe. Since he believes in miracles, miracles start to happen. Since he has the certainty that his thinking can change his life, his life begins to change" 
Protection4Kids is officially an NGO, but substantially a warrior of the light.
The history of Protection4Kids starts "from below", from an experience, from the willingness to get your hands dirty and from the awareness that unconditional belief in a goal can truly change lives.
At Protection4Kids we believe that experiences guide us towards the right path, and the experiences that have shone the path of Annachiara Sarto, founder of Protection4Kids, are really unique and deserving to be told.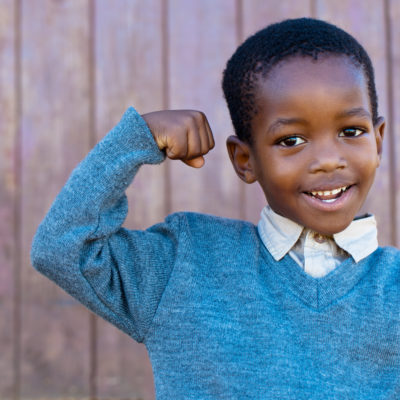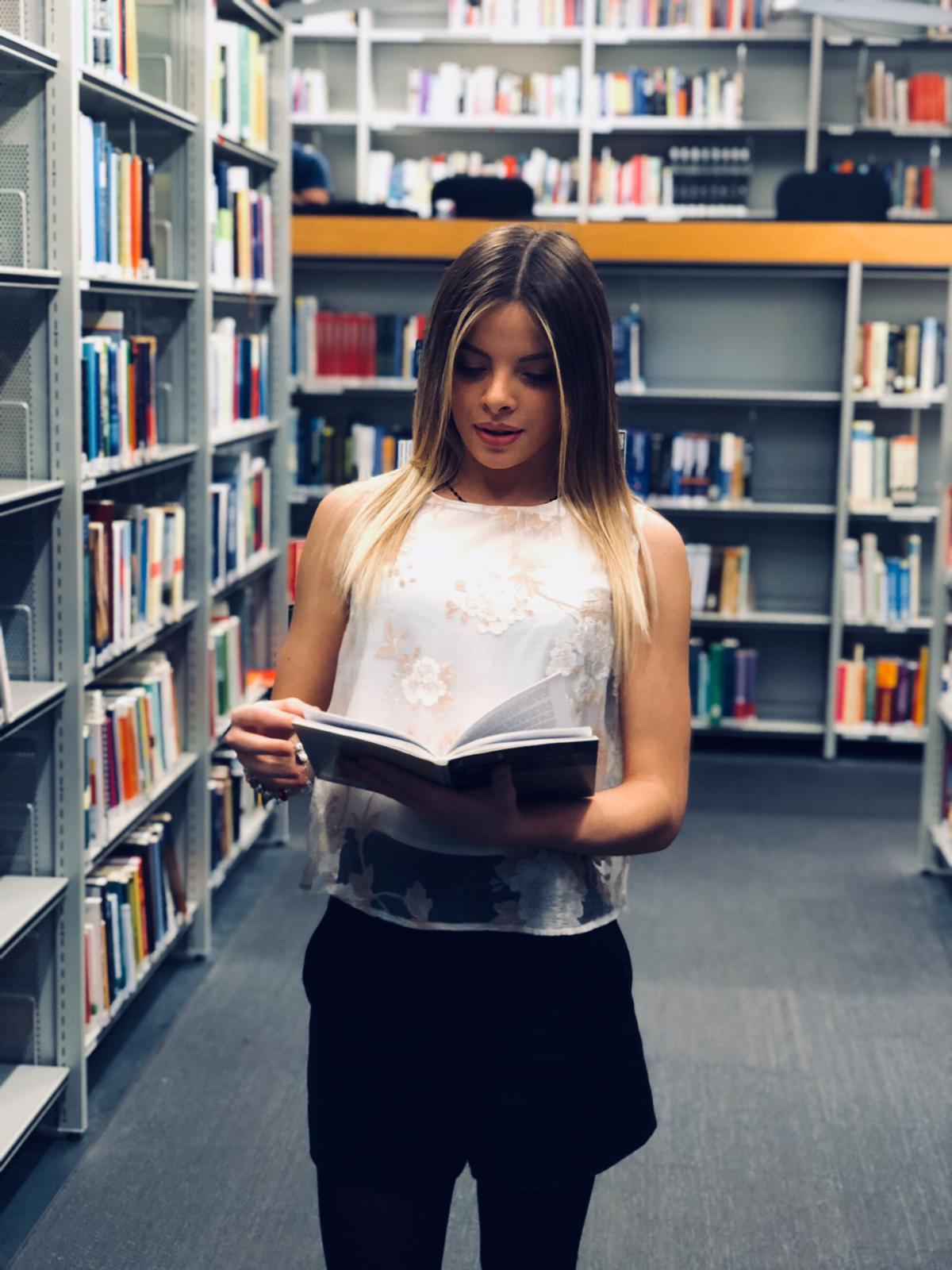 Annachiara Sarto, born in 1998, is a student of International and European Law at the prestigious Hague University of Applied Sciences in The Hague, Netherlands. She is also the founder of the university organization We Act: Women Empowerment against children and human trafficking.
However, that is not the way she started to develop a sense of belonging to a global community.
The experiences that shine Annachiara's path do not start with the enrolling at university, but with a study trip to South Africa, as told by her like this:
"It was the months spent in Cape Town, South Africa, for an exchange experience in my fourth year of high school, that made me truly come to know the themes of criminality, poverty and trafficking. I was living with a family struggling financially, in a place amongst the most dangerous in the world. You had to adapt to the food, which was not plentiful, to some safety rules, as never going out in the evening, and to the use of weapons, unfortunately unavoidable to defend yourself. One day my African mother told me with anguish that we had to run to the school to get my two "little brothers". She had just been told that some children had been taken away from some "fake parents" to be trafficked."
This was her starting point, what made her aware that unfortunately in the world there are some "social tumors" that must be fought, even though in the beginning they look bigger than us.
While this awareness was growing and filling her with a sense of duty to be useful in the fight against these injustices, she enrolled in university, in the Netherlands, which is a symbol of human rights defense, thinking of her enrollment as a moral duty.
Not even a year had passed since her enrollment and Annachiara was feeling that she had not done enough yet, thus she founded We Act, a female association to understand and deal with the problem of international human trafficking.
Now it is a well-organized association which sensitizes and explains a theme which is often of difficult comprehension as it is apparently distant.
Annachiara, who has made her strength out of making comprehensible something that looks distant, once again challenges the distance by contacting the Chhori organization in Kathmandu, Nepal, to better understand the social issue that is trafficking of minors, their abuse and the trading of child pornographic material.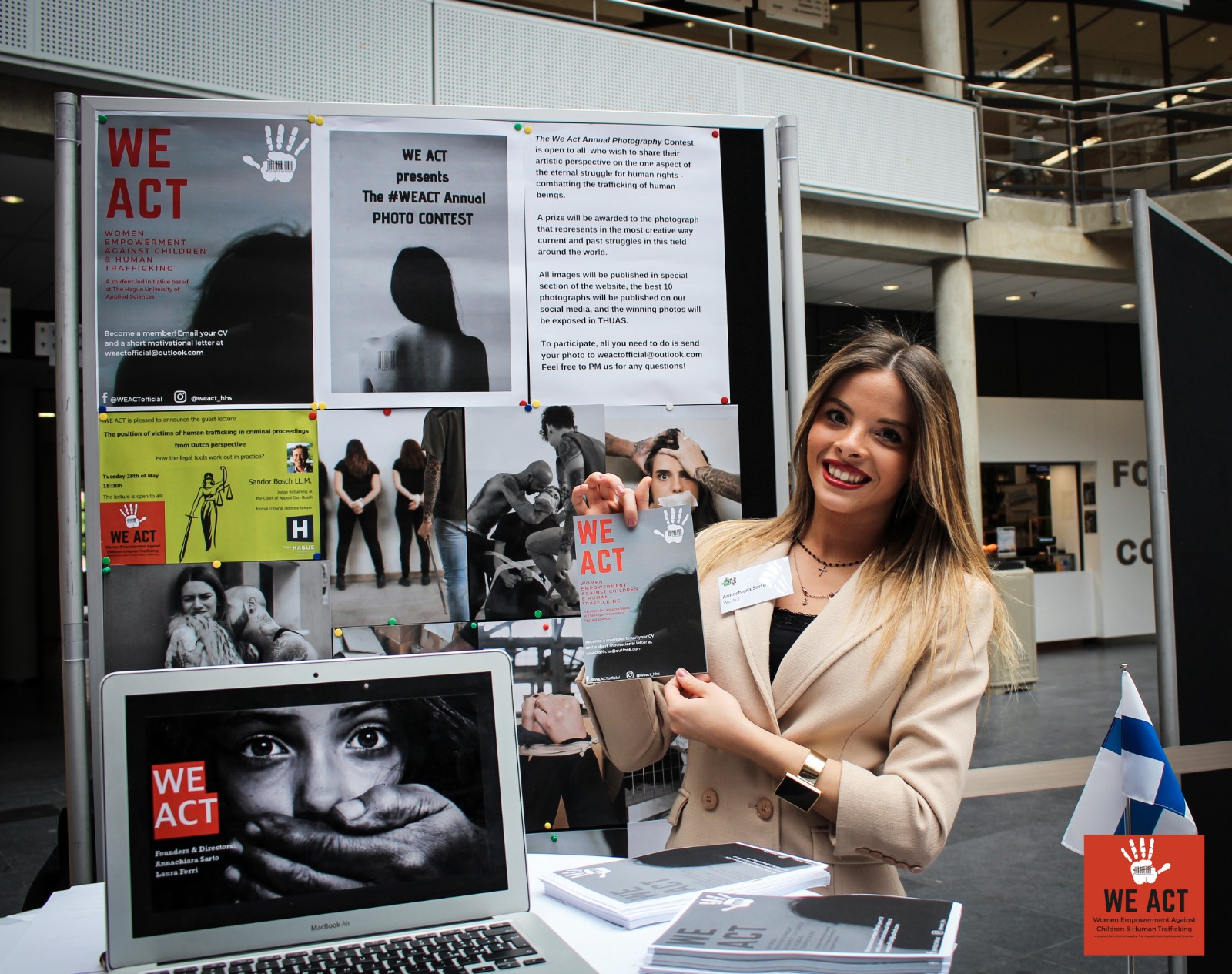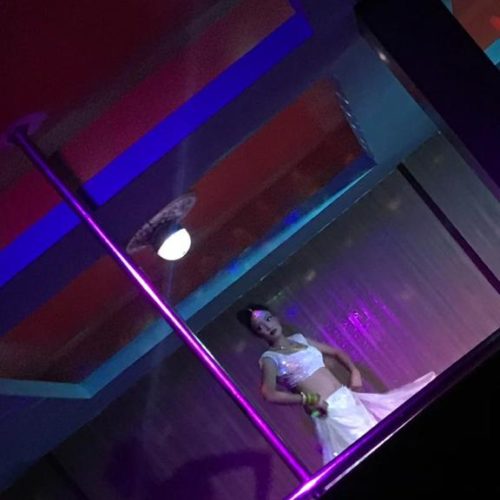 Six months went by, and in August 2019 she was already on Nepalese ground helping victims of human trafficking. She tells a little passage of her experience:
"One evening, I was under cover at a dance bar with the supervisor of the Chhori safe house. I was to photograph the girls there without been seen to write an article about it. We were in a bad neighborhood. The girls were performing on a stage of rotten wood under the influence of drugs. I had to stay silent when all I wanted to do was to scream. I was witness to a horror committed by humanity."
On this journey, Annachiara became even more aware of an issue she was already involved with and learned some disheartening data: more than 40 million people are victims of trafficking and their pictures and videos get shared on the deep web. According to the latest statistics of the Internet Watch Foundation, in 2018 229.328 suspicious websites were analyzed and 105.047 were found to contain child pornographic material. 23% of these platforms had large archives with pictures and videos of abuses and sexual tortures against minors.
Luckily, Annachiara is no longer alone. The moral duty that pushed her to enroll at a university abroad, away from her family, also found the convergence of two entrepreneurs who know that they can make a difference.
Andrea Biaggio and Juan Ricardo Palacio, CEOs of Reputation UP and experts in IT security and online reputation, share Annachiara's passion and understand that their technology can really help in the fight against this phenomenon.
Andrea Biaggio clearly and directly explains Protection4Kids' mission:
"We have decided to fight this war together and to offer a unique project to those families who are suffering because of child pornography."
Juan Ricardo Palacio sums up the IT services provided by Protection4Kids:
"Among the services we offer I want to especially mention all our activities of Ethical Hacking, Web Investigation, Money Flow Tracking, Server Analysis and Search for a Missing Child."
Annachiara, experienced by her efforts on the field, accepted the challenge and, with the help of Andrea Biaggio, founded Protection4Kids in Castelfranco Veneto, motivating the organization and the people working in it with the same moral duty that moves her every day to sacrifice herself for a cause which she has made her own.
People like Annachiara and Andrea, even in Italy, are truly needed. In their country around a thousand of kids, of various ages and without gender distinctions, have been victims of violence.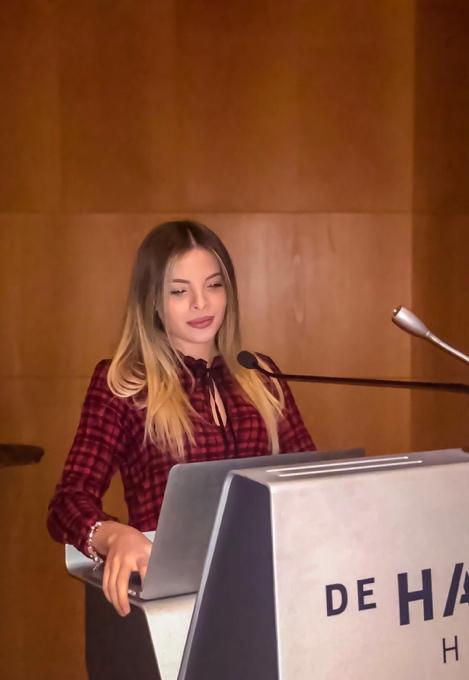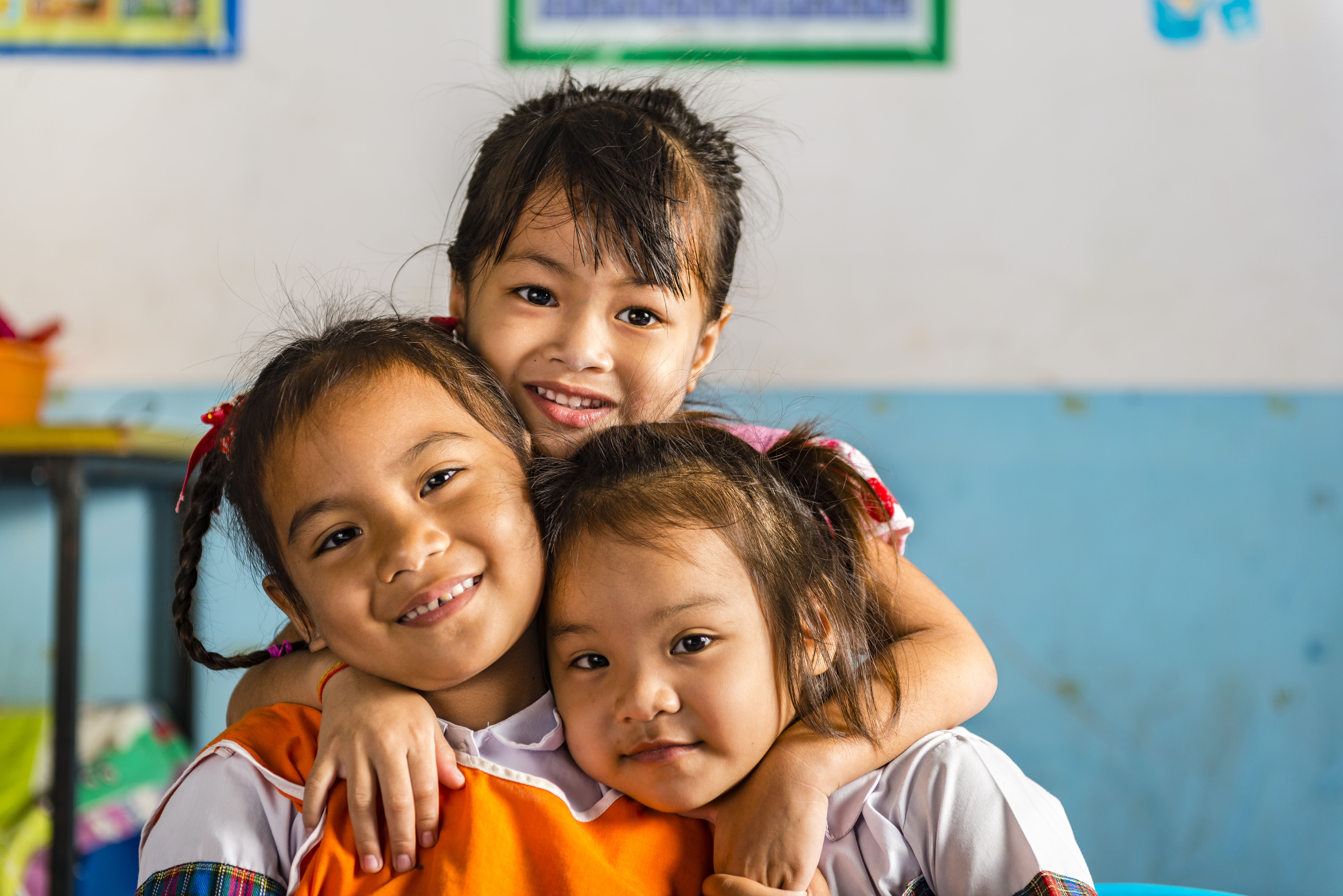 The luring methods change, but not their end goals, in poor and rich nations alike. Traffickers act on the internet, exploiting the lack of digital education in the younger generations.
Protection4Kids wants to provide its means, services and competence to the authorities' services to bring to justice the people committing these horrible crimes.
Additionally, Protection4Kids has the goal of sensitizing about this issue and educating people to correctly use the internet with a global tour of conferences, with the objective of making people understand that even though this issue seems distant, it closely concerns us all.
Protection4Kids, thanks to Annachiara, is a warrior of the light because it believes, as do the children it helps. Because only by believing in miracles, miracles start to happen.