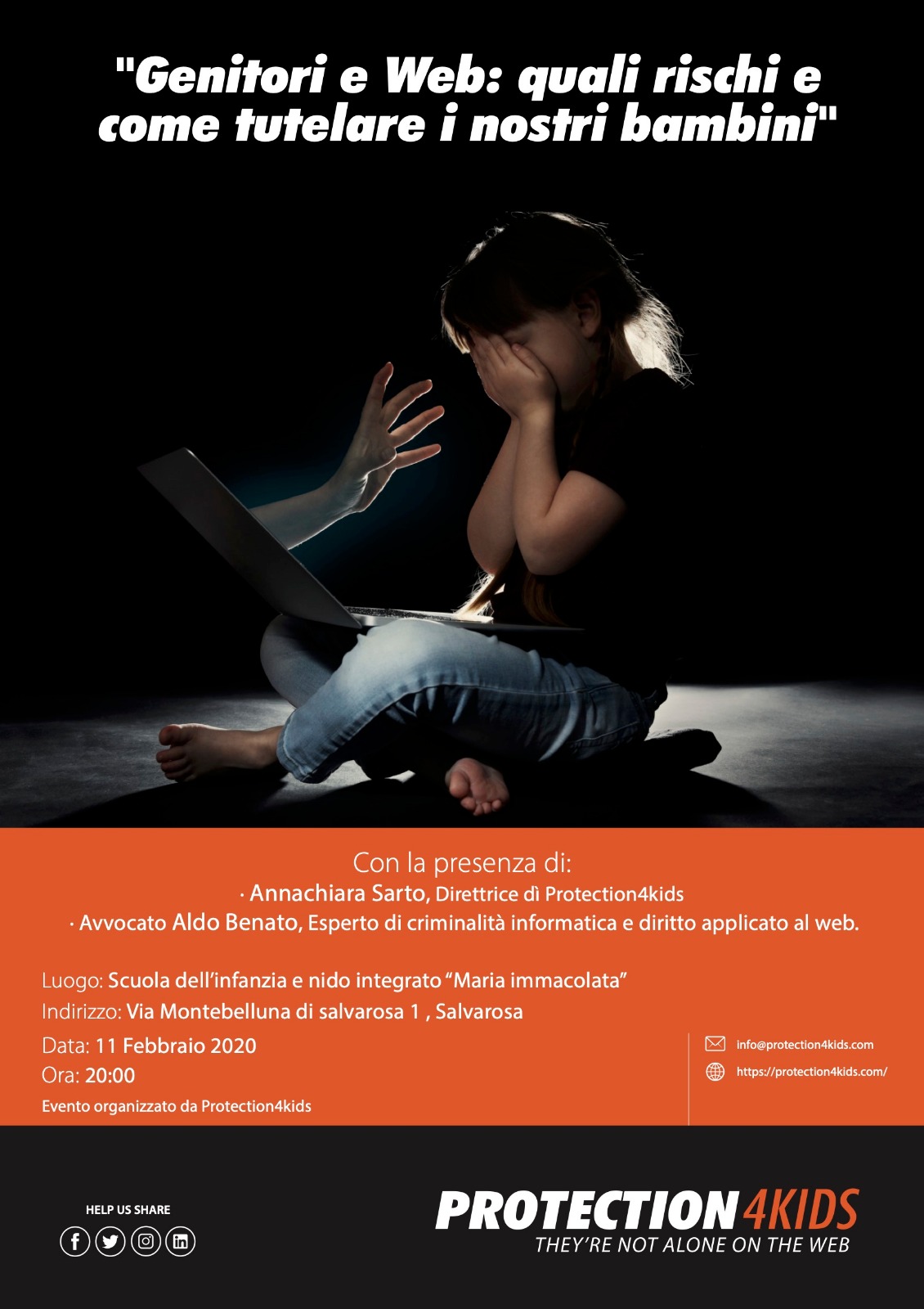 Date of the conference: February 11th, 2020
Location of the conference: Kindergarten and Nursery Integrated School "Maria Immacolata"
Address: Via Montebelluna di Salvarosa 1, Salvarosa (TV)
The Project:
You can't miss Protection4Kids' feature project, aimed at sensitizing young kids and their parents to the risks of the web and social networks.
Since 2010 the 84% of child porn and minor trafficking cases are found to be closely linked with the use of social networks.
We have always held schools to be the place where you become aware, you develop critical thinking and, overall, you acquire knowledge.
Thus, our ambitious initiative: to organize a tour of conferences in all Italian schools to bring knowledge to our kids and their parents about these terrible but unfortunately current themes.
Our first stop will be in Salvarosa, a territory close to Castelfranco Veneto, a place very important to us, as it represents the birthplace of Protection4Kids.
Protection4Kids is a Non-Governmental Organization established last September in Castelfranco Veneto – with operating bases in the Netherlands, Spain, Miami (USA) and Colombia – thanks to the meeting of the young researcher on human trafficking Annachiara Sarto and ReputationUp CEOs Andrea Biaggio and Juan Ricardo Palacio, specialized in cybersecurity and online reputation safeguard.
We have understood that operating from above is not enough. It is necessary to get our hands dirty by talking directly to the potential victims of these crimes.
Raising awareness of the young and the very young on these topics is our absolute duty! With our help your school will be able to give its students and/or their parents a complete training on the risks incurred in using digital technology.
Indeed, even if our young students can navigate themselves better than their parents with smartphones and computers, it does not mean that they can do so consciously.
The conferences we organize focus on this: consciousness and awareness. We will explain both theoretically and practically what should, and what shouldn't, be done on social media and what the risks of using these technologies uncarefully are by both children and parents, using as examples also some terrible cases that have resulted in the death of teenagers.
Finally, the conference will be directed by the General Director of Protection4Kids Annachiara Sarto and by lawyer Aldo Benato, who for years has been dealing with cybercrime and law concerning new technologies along with also being a teacher and professional trainer since 2004.
The speakers:
Lawyer Aldo Benato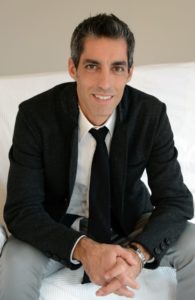 Lawyer at the Treviso Forum and certified Data Protection Officer, he mainly deals with privacy, IT security, contracts with IT subjects, cybercrime and the most modern IT-Law profiles (such as the cloud). Simultaneously, he gains a lot of experience in the sector of training: indeed, he is a teacher and professional trainer since 2004. Recently, with the project "Più sicuri in Rete" (Safer on the Web), he has started, in several primary and secondary schools in the province of Treviso, Padua and Vicenza, educational programs and events to raise awareness aimed at a more responsible use of new technologies and the internet by the students.
Annachiara Sarto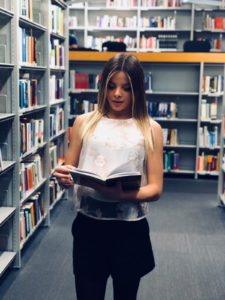 Annachiara Sarto is the founder of WE ACT, Women Empowerment Against Children & Human Trafficking, and the director of Protection4Kids. She has been able to transform her classical formation, coming from Liceo Tito Lucrezio Caro in Cittadella, PD, into an educational path specialized in international law.
She is a student and researcher at The Hague University of Applied Sciences in the Netherlands, and has always shown a deep interest in the topic of human trafficking and legal safeguard of minors victim of sexual abuse.
Her career is full of experiences in the humanitarian field and legal internships at NGOs interested in developing assistance programs for women and children victim of abuse.
She has worked at the Prevent Human Trafficking in Washington DC (June 2019), and at the CHHORI Daughter Organization in Nepal (August 2019).
The program of the conference:
Protection4Kids: Presentation of the Project, by Annachiara Sarto (20:00-20:30).
-Introduction
-The Projects
-The Campaigns
-The stats you would not want to know
The parents and the Web: Risks and precautions to take, by lawyer Aldo Benato (20:30-22:00)
-Internet and minors: a still-evolving relationship
-The role of the parent in the web 4.0 age
-Children's pictures and data online: three valid reasons to avoid them
-Child pornography: sexting and photo trafficking
-Children and smartphones: the risks
-Online games: dangerous friends
-Youtube: an unchecked medium
Information concerning the conference:
Date of the conference: February 11th, 2020
Location of the conference: Kindergarten and Nursery Integrated School "Maria Immacolata"
Address: Via Montebelluna di Salvarosa 1, Salvarosa (TV)
Time: From 8PM to 10PM
Confirm your attendance by sending an email to: info@protection4kids.com
See you there, the seats are limited, hurry up and contact us to reserve yours!