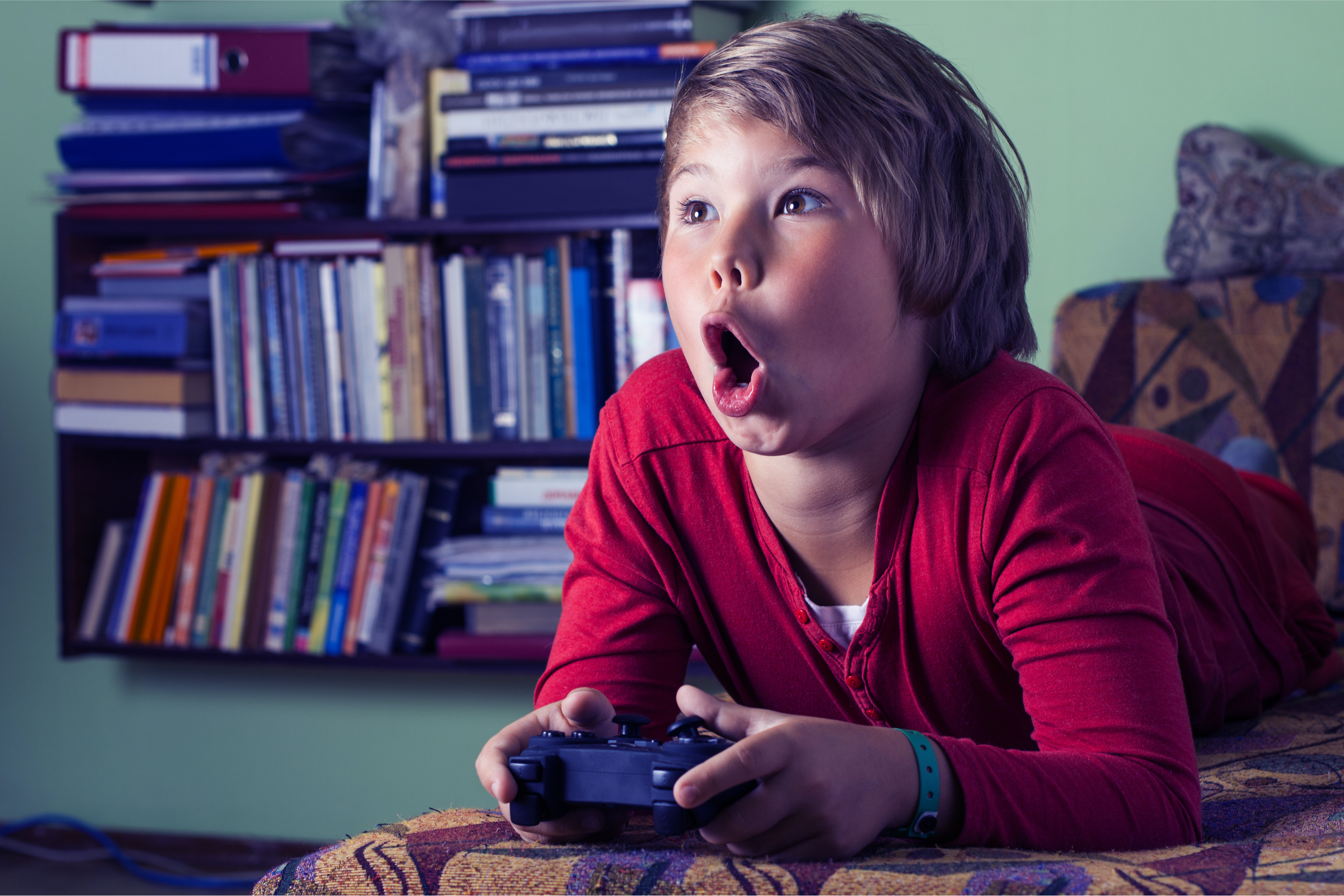 We said it in last Monday's article. The world has changed. Technology pervades our lives more and more. Even crime has changed: pedophiles now lure online.
In the previous article we have seen how hotel facilities and new hotel-like services, such as Airbnb, can be an effective tool for organized crime to carry out their most heinous acts.
We have seen how, through efficient systems of organizational management, traffickers exploit the volatility of hotel rooms, or private ones, to force children to sell their bodies for profit (the trafficker's obviously). These girls (because that is what we are talking about, with ages ranging from 10 to 17) are first brutally harassed and subsequently, when their dignity has been crushed to the point where they cannot see themselves as people but as commodified pieces of meat, the illegal business of these inhumane traffickers begins.
This is only one of the many situations that we face every day. It is one of the most obscene and disgusting situations that man has ever created. However, it is not the only one.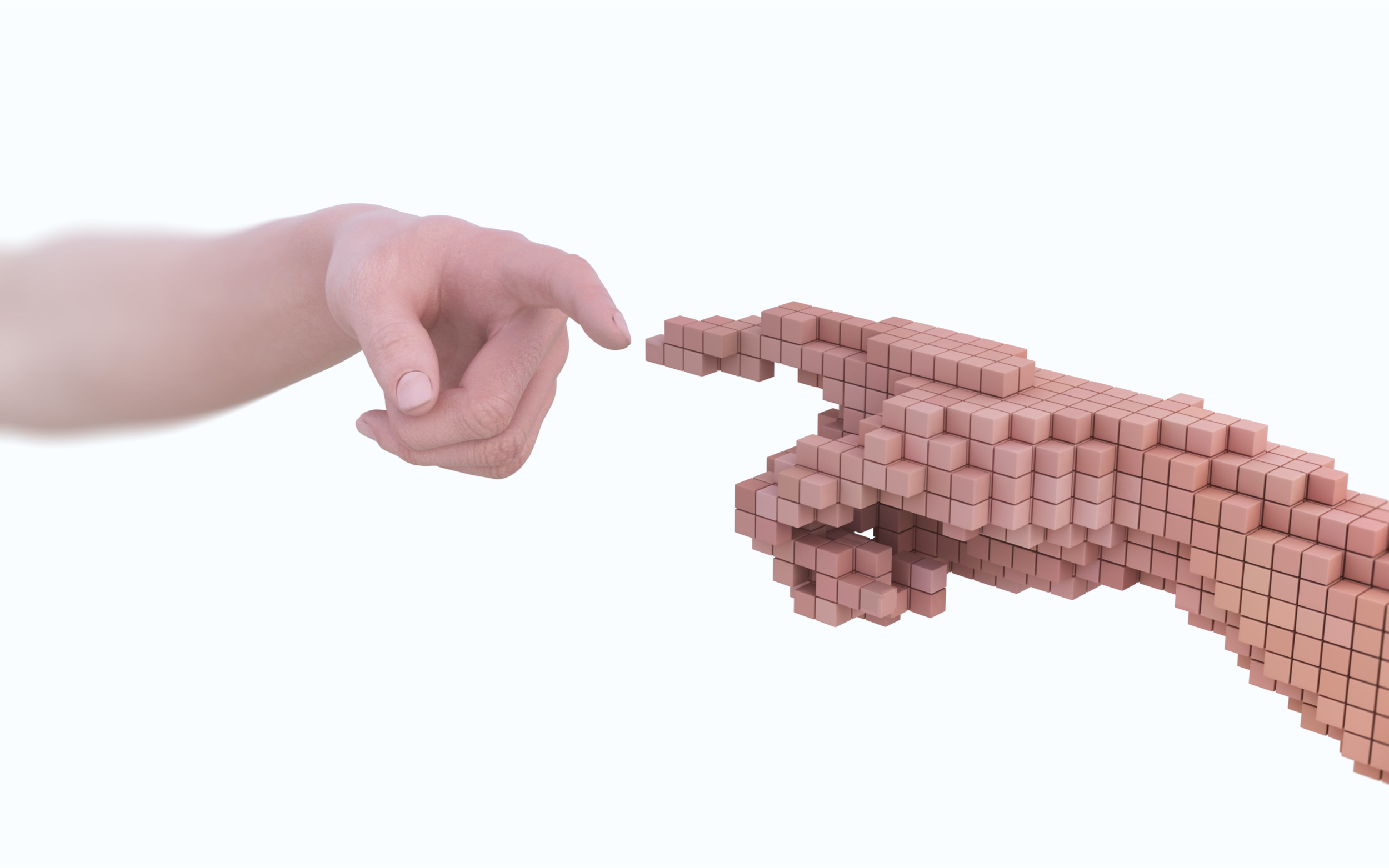 At the border between reality and virtual world sometimes fun begins, other times pornography begins. Rather, child pornography, as often there are minors at its center.
I bet you have no idea what I am talking about! And in a sense, I am glad of it! It means that we are useful. However now it is important to be aware of what can unfortunately happen with an electronic device and an internet connection, so pay attention!
Nothing yet?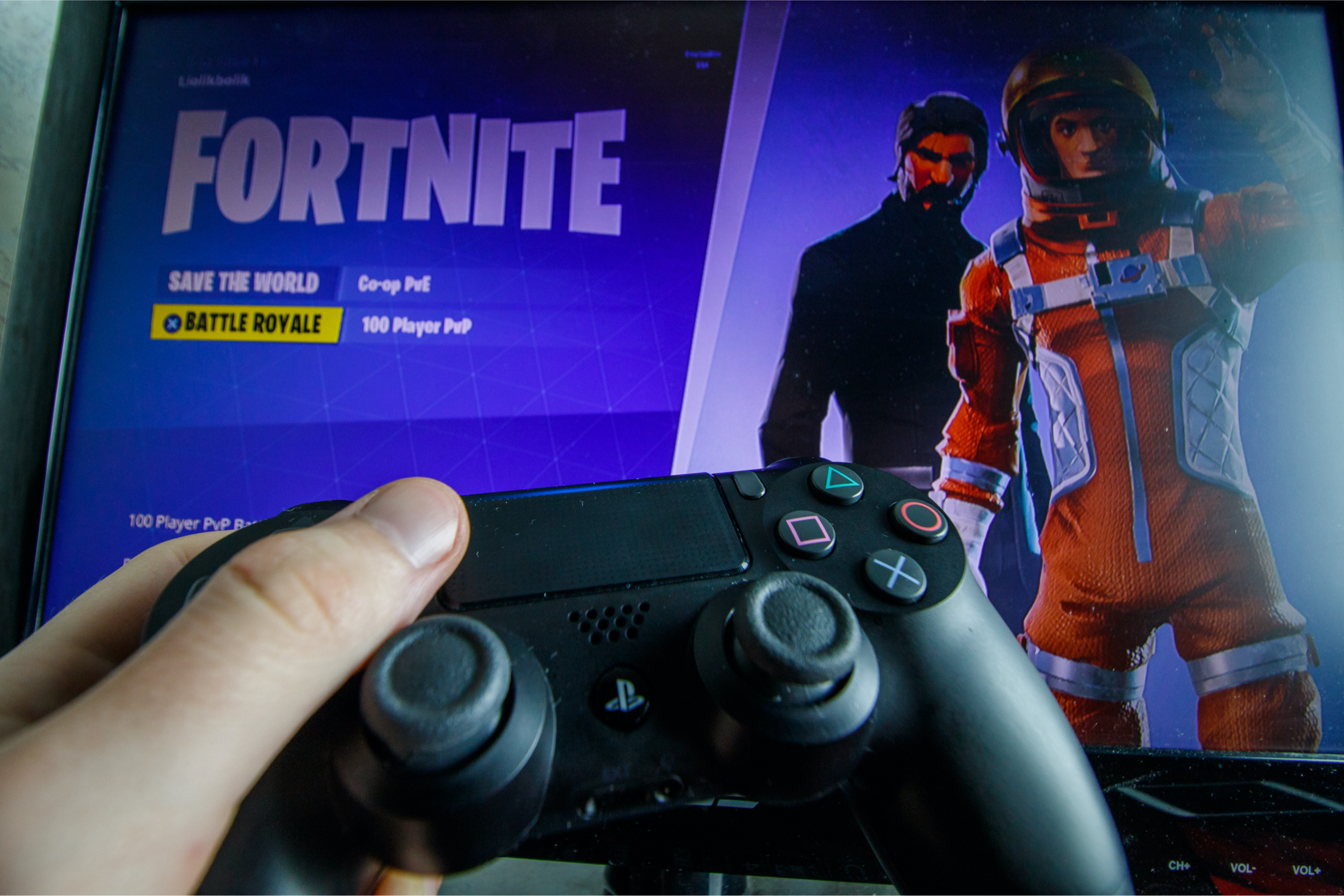 To mention the most famous one, I am referring to Fortnite! It is an adventure and fantasy videogame in which its players can play online and challenge other people from all over the world.
For those who are not gaming experts or who believe it to be a "niche", we are talking about a business that had a $3 billion revenue in 2018.
Yes, you have read it well, three billions! If you thought it concerned just a few kids I am sure that this number has put it into the right perspective.
The surprising thing is that in America (and in Europe the stats are very close, too) the 97% if boys and 87% of girls spend at least two hours a day on these games!
But let's go back to the main topic: child pornography.
The cases are thousands and the dynamics are the same as the one told in the fictional tale we wrote for the article on January 6th (https://protection4kids.com/en/you-are-no-longer-alone/).
A click is all it is needed for pictures of kids, the same age as yours, engaged in sexual acts, sometimes with adults, to appear on their device.
Believe it or not, in many cases the kid ends up indulging in the "game" and sends compromising, intimate pictures of themselves. That is when the tragedy begins.
We have used Fortnite as an example because for months it has been in the spotlight due to its success, but don't think that, since your kid may not play these kind of games, that they are safe!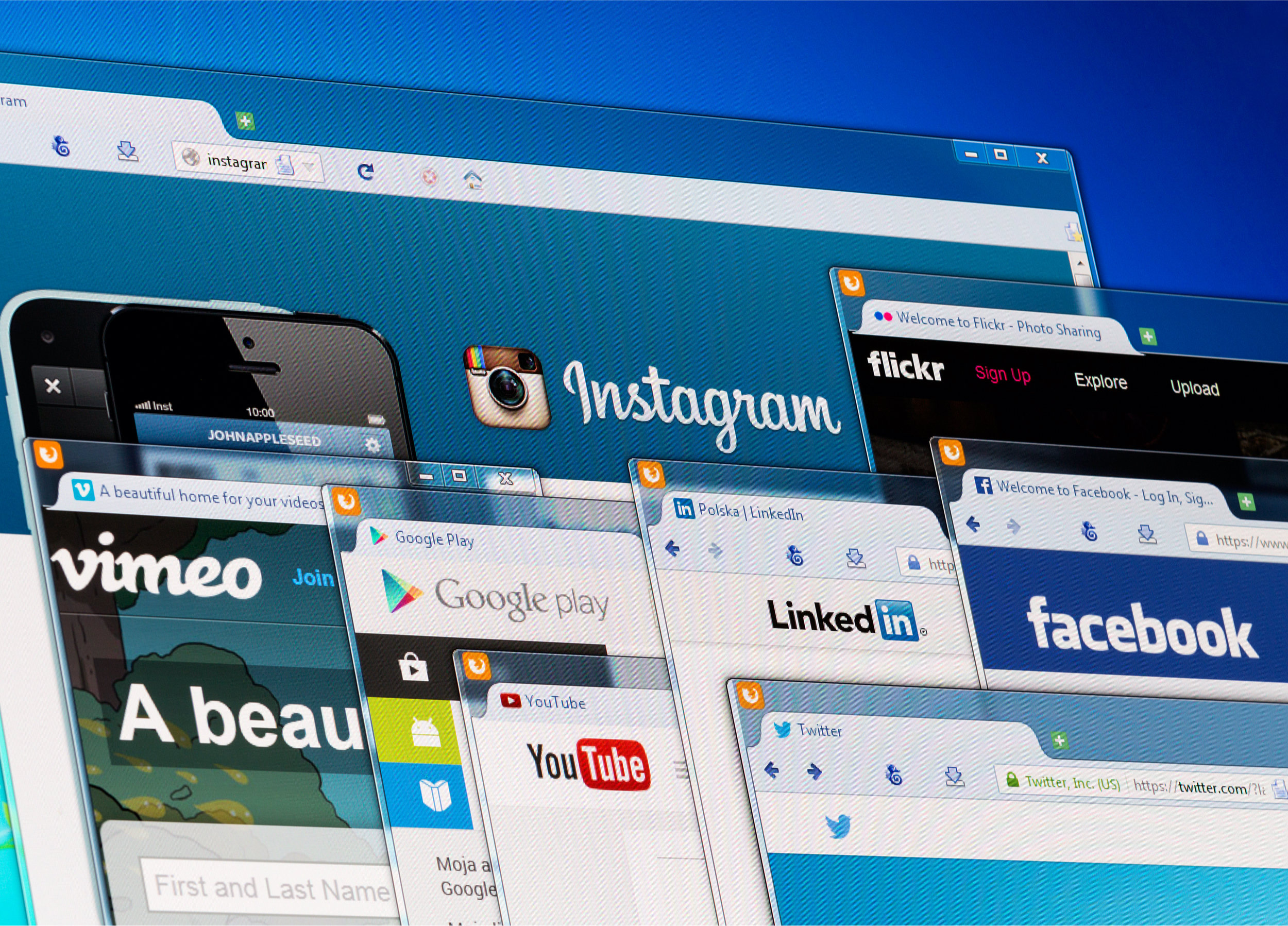 Outside of online games, luring happens on social networks like Facebook, Instagram, TikTok and so on.
Beware people, if the world has moved to the internet it does not mean that only its "good side" has.
The dangers are the same as in real life! The consequences? Even worse.