PROTECTION4KIDS around the world
Sensitizing and raising awareness of our mission is not enough, it is also necessary to create a network of international NGOs to fight child pornography and trafficking of minors. This is the goal of PROTECTION4KIDS Around the World. Indeed, we would never make it alone against social sicknesses as widespread as these.
Abuses against minors all around the world are reportedly dramatically on the rise. These are phenomena that, unfortunately, are not talked about often on the media and are considered to belong to poor and backwards society, far away from us.
Underestimating their impact on more advanced societies does nothing but help those who manage and profit off trafficking of minors.
We also know that traffickers act in the West, on the internet, and are a constant threat for kids and teenagers. Unaware of the dangers on the Web, they can be easily lured and end up in the hands of merciless people. In Italy, too, thousands of children end up as goods in the vast and obscure child pornography business.
The Protection4Kids Around the World project aims to make a concrete tool out of the international network built through the tour and online awareness campaigns in the fight against these atrocities.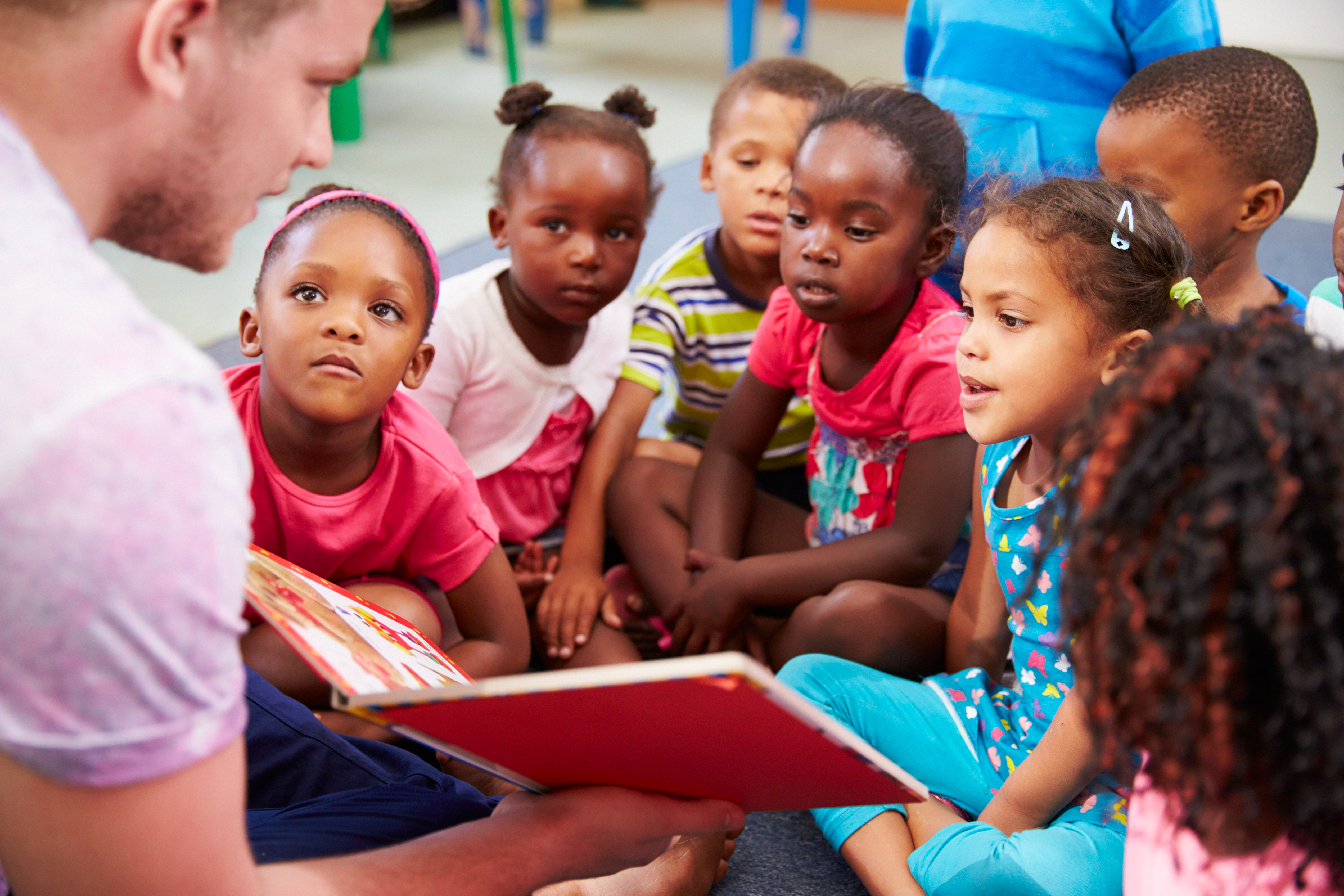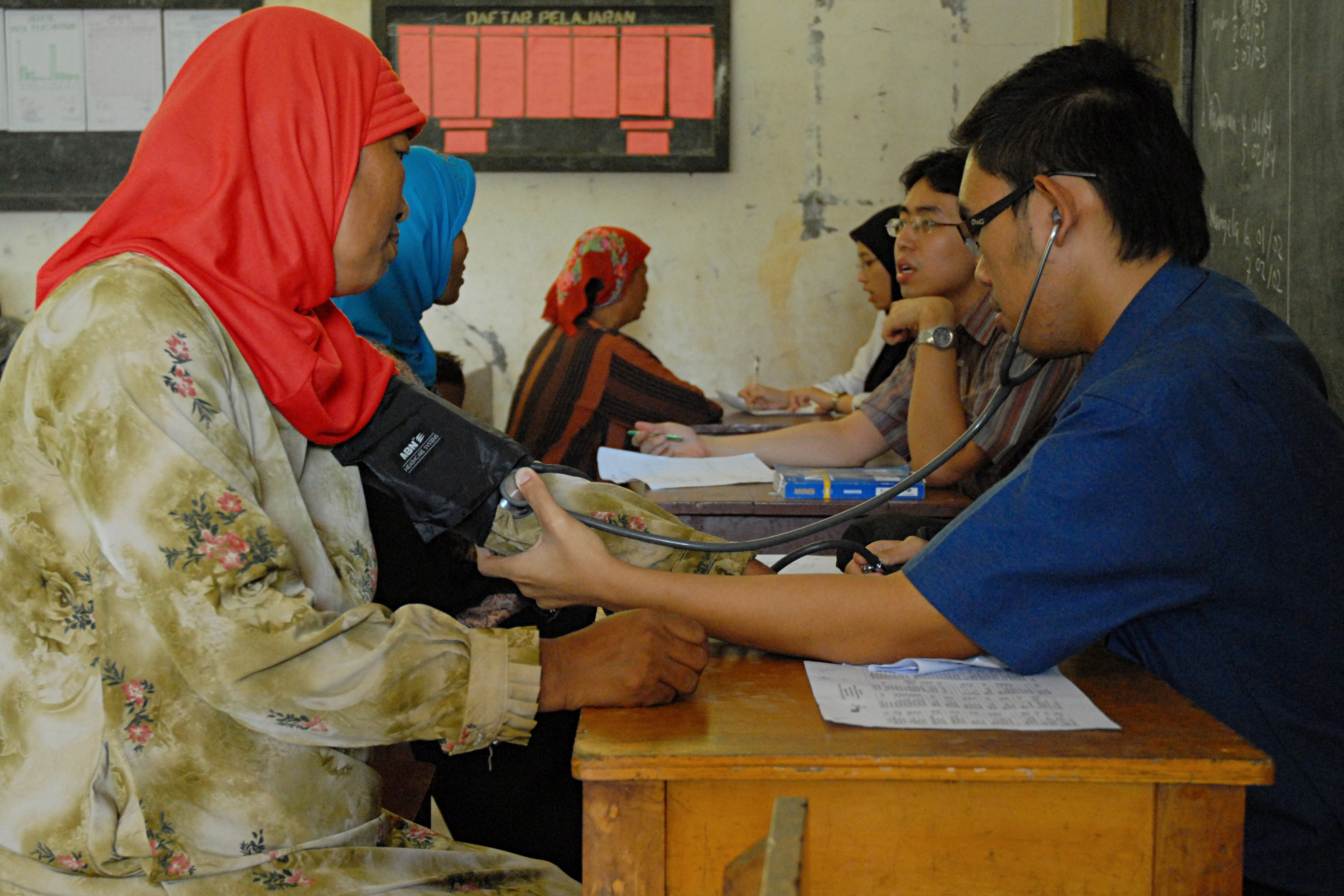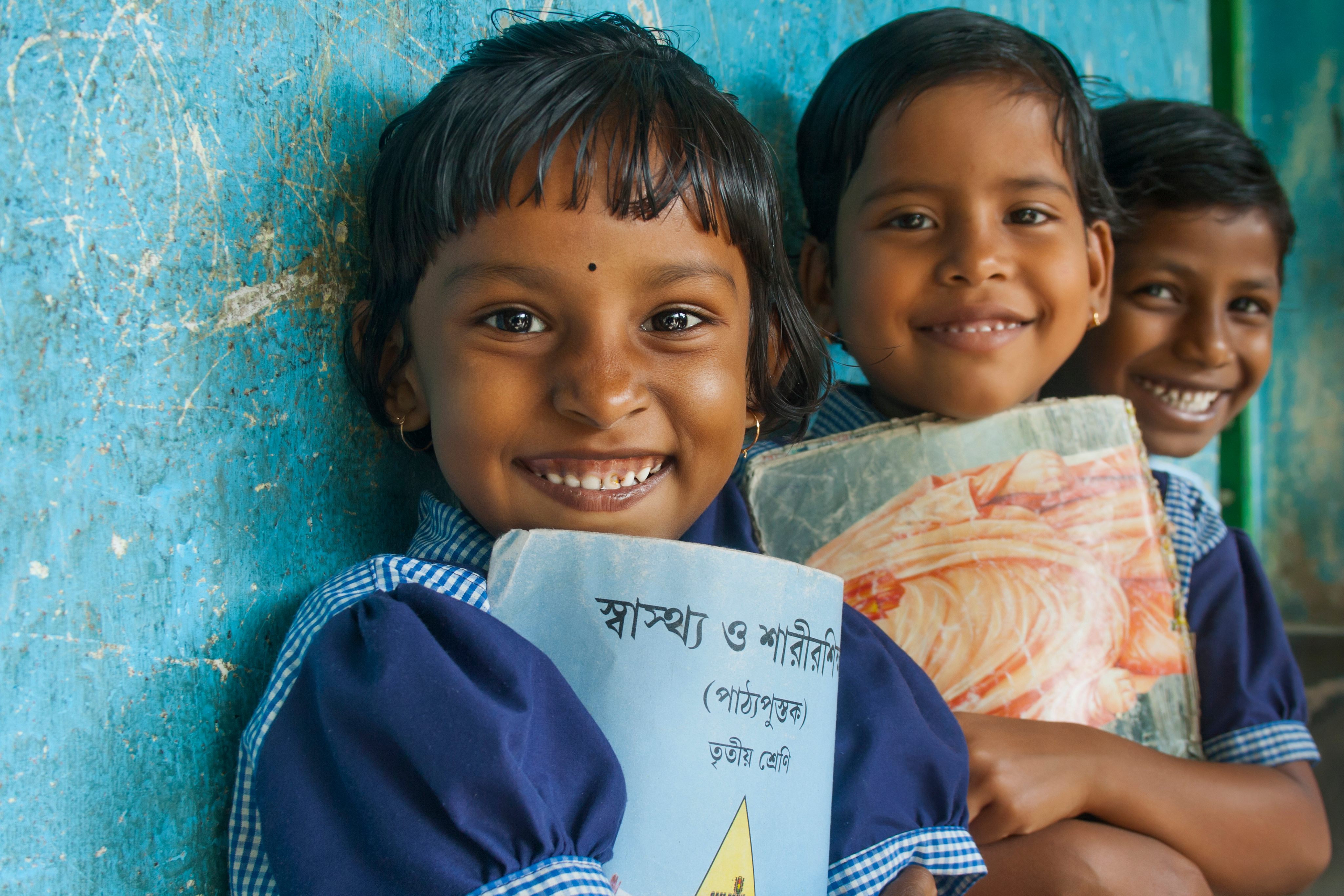 Our goal?
Our goal is to foster the creation of a great international humanitarian network, made up of associations, experts and volunteers aimed at the sharing and actualization of plans for accurate and effective operations.
This project, other than concretely helping the victims, also means a unique and personalized opportunity for volunteers as well.
We believe that to allow volunteers to give their help according to their possibilities and preferences also puts them in the condition to give the most in the fight against these sick phenomena.
The opportunities are several: there are organizations, like Chhori, that need medics; others need volunteers to teach English; finally, there is also the need for psychologists and health operators to support those in the traffickers' web.
This way, volunteering can be on the one hand a concrete way for students to get experience on the field and test their capabilities, while also growing their resumé, and on the other hand for professionals to provide the collectivity with their skills giving their precious contribution to the fight against trafficking.
Last but not least, we also want to put first the formation of our volunteers, which will be carried out together with all the associations who will decide to work with us.
The formation becomes fundamental especially for those who will want to use it in the poorest and most marginalized countries.
These are environments remote from our daily life. Formation is key to avoid initial confusion and start helping concretely right away.
With the PROTECTION4KIDS Around the World project, our organization looks ahead, providing the most qualified skills to guarantee a better world for the future generations.