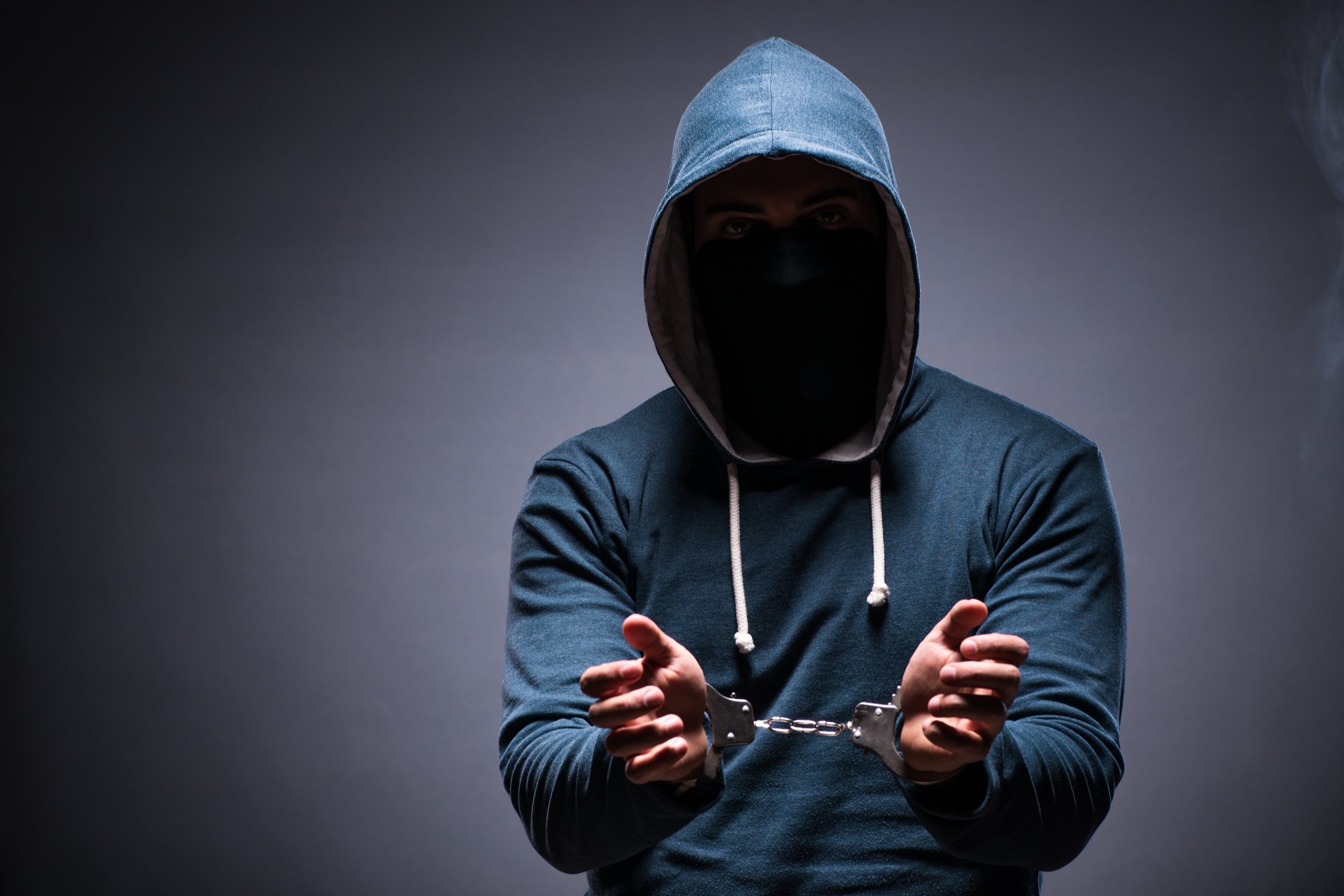 As explained by Roberto De Vita, professor, lawyer, President of the Eurispes Observatory, "Revenge porn is part of a wider phenomenon, non-consensual pornography (NCP), not necessarily connected to" relationship revenge "and which concerns the digital sharing / diffusion, without the consent of the person portrayed, of images of a sexual nature: images taken consensually or voluntarily during a sexual relationship or a sexual act but destined to remain private or to be shared privately; images captured by hidden cameras; images taken from electronic devices; images taken during a sexual violence ».
This phenomenon, according to a recent 2019 study by the American Psychological Association, affects almost 1 in 10 people, with even higher percentages in the case of minors. There are many psychological repercussions on the victims.
According to research carried out by the Cyber ​​Civil Right Initiative, 93% of them said they perceived strong emotional and psychological stress; 82% suffered social and employment damage; 34% have witnessed the destruction of their family relationships, 13% have witnessed the destruction of their sentimental relationships. As a result of the publication of private images, 49% said they had suffered online harassment from unknown users. More than half of the victims confess that they thought of suicide.
Thanks to the campaign of Silvia Semenzin and Lucia Bianotti, called "Intimacy violated", the revenge porn is defined as a crime punishable pursuant to art. 612 ter of the Criminal Code. Also in Italy, therefore, from July 2019, the "Red Code" (proposed and finally approved bill) provides that the revenge porn is punished with imprisonment from one to six years and a fine from 5000 to 15,000 Euros. The same measures apply to those who spread this material. The penalty increases if the person in charge is a spouse, ex partner or the publication takes place through IT tools while it is increased from one third to half if the facts are committed against a person with a condition of physical or mental inferiority or a woman in a state of pregnancy. If the image is of a minor, the accusation of detention and dissemination of child pornography is triggered. This offense is punished with imprisonment from one to five years and a fine from 2,582 to 51,645 Euros.