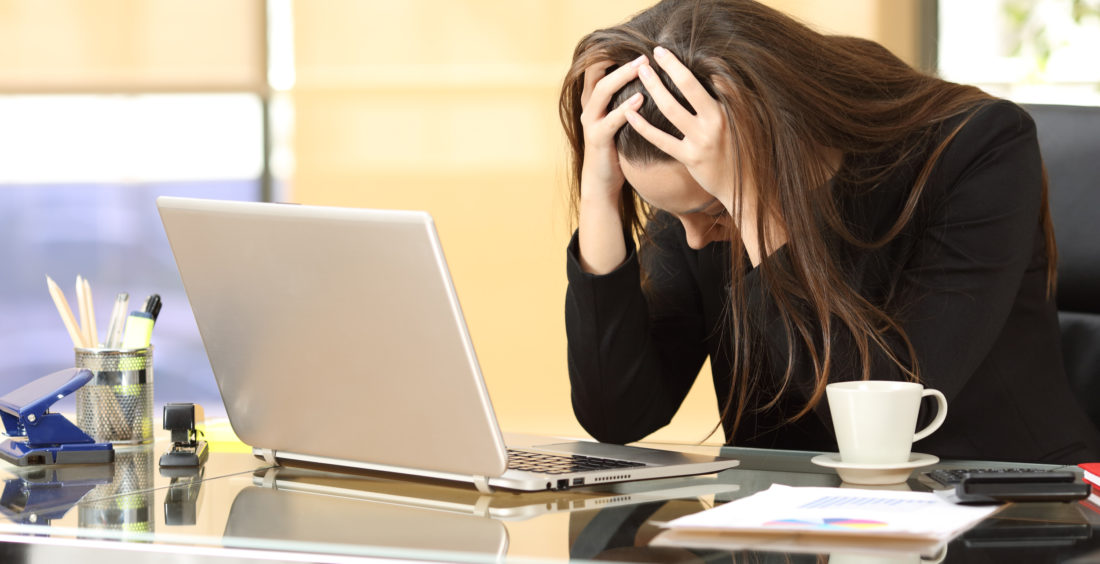 "Internet can be a threatening and dangerous place for women. It is no secret that misogyny and harassment thrive on online platforms but this survey shows how harmful the consequences for targeted women can be, "said Azmina Dhrodia, Amnesty International researcher on Technology and Human Rights." facing something that doesn't end when you stop being online. You can receive death threats as soon as you open an app, or live in terror that erotic or intimate photos circulate on the net without your consent. All with incredible speed: a harassing tweet can generate a wave of hate in just a few minutes. Companies that manage social media must begin to seriously consider this problem, "continued Dhrodia.
According to Amnesty International, at least one in five women in Italy has suffered harassment and online threats. This is revealed by the research data that Amnesty International has commissioned to the Ipsos Mori institute which involved around 4000 women aged between 18 and 55 in eight countries. In Italy out of 501 women interviewed, 81 suffered harassment or online threats, 62 of which on social media. In particular, a fifth of them (16%) have suffered harassment or threats at least once, 41% were afraid of their physical safety while more than half (55%) reported periods of stress and anxiety or attacks of panic following harassment and online threats.
On Telegram (in April 2020 over 43 thousand subscribers in two months, 21 connected thematic channels and a volume of conversations that hovers around 30 thousand messages every day), photos and videos of erotic and sexual acts published were discovered without the consent of the victims (not only adults but also minors) and used to stage the "rite" of virtual group rape.
Serena, 21, studies off-site and for a few days has suspended all her social accounts because she became a victim of the Telegram group dedicated to the revenge porn, where she ended up in spite of herself with name, surname and personal shots. "Someone took photos from my Instagram profile and posted them on the group. I'm not ashamed of those images, it's all public stuff, but it was a bit like throwing a piece of meat into a cage of hungry dogs. "
The exposure, the pillory and then the insults. "I didn't pay too much attention to the first messages that arrived, it's not uncommon for someone to try on social media. But then they went on to the insults, of those that are usually reserved for women. One of them said to me: you're a slut and then you're not there? I am happy that they put you on Telegram ".
(https://www.wired.it/internet/web/2020/04/03/revenge-porn-network-telegram/?refresh_ce=)