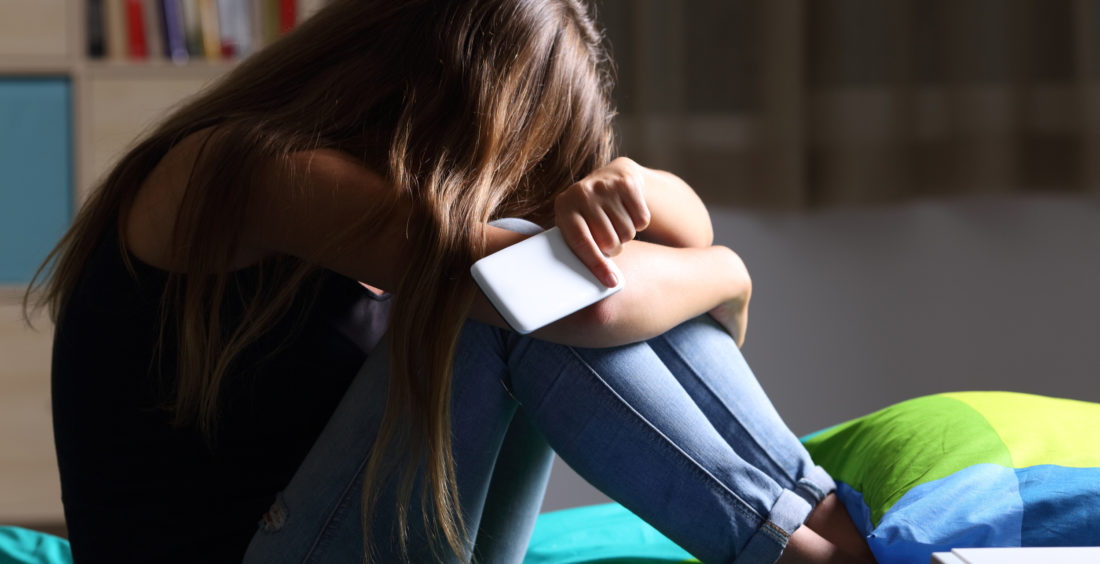 The weekly blog of Protection4Kids would like to offer our readers anonymous stories of victims of revenge porn to raise awareness and make known in depth the various psychological aspects of this phenomenon, unfortunately still very widespread. Recently, we received this report:
"My name is X and I'm 15 years old. Last year, I sent my intimate photos via whatsapp to my boyfriend. A while ago, we broke up. Now I'm living every day with the fear that he might show these pictures of me to friends. I can't help but think about it, it's a horrible thing. Fortunately, I understood my mistake but it has already been done. I trust you that this nightmare that has been haunted me for a year and a few months can end."
X has not yet been the victim of revenge porn but, through this short extract, we live with her anxiety and obsession of becoming it.
"A month ago, one of my ex-boyfriend did one of the most scummiest things possible: he posted my intimate photos that I had taken for him on the Internet. They weren't just pictures of me, either. The site had my full name and hometown, and was the first result when I googled my name. When I found out this, I panicked and cried for hours. Then, after a lot of convincing from my friends, I went to the police."
(https://tfln.co/19-victims-share-stories-revenge-porn/)
Through this other story we can understand and experience the hardships and fears that victims of revenge porn face: seeing themselves nude on the Internet with their personal data, being afraid of their spread and of denouncing their ex-boyfriend. In addition, they face the disappointment they received from a person they trusted blindly.