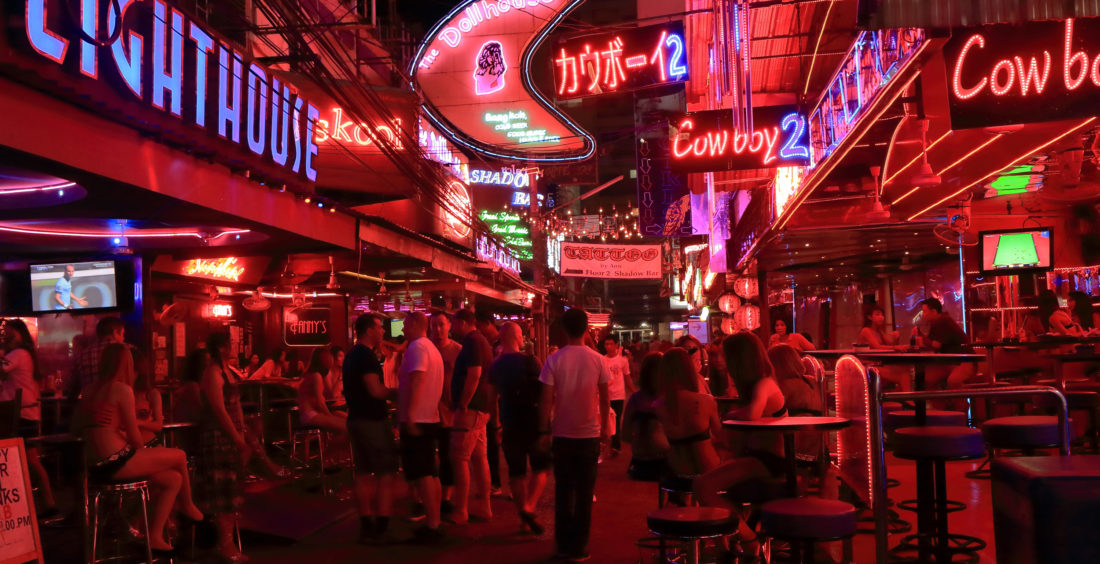 Data on the rise
3 million people travel every year to commit illegal activities. About 80 thousand are Italian and many of them come from Europe. The phenomenon of child sex tourism is growing everywhere and earns huge sums for organised crime.
According to Ecpat Italia, the average age of Italian sexual tourists has fallen in recent years between 20 and 40 years. The main destination countries are Brazil, the Dominican Republic, Colombia, as well as Thailand and Cambodia. In addition, also some countries in Africa and Eastern Europe are now among the main sexual tourists destination countries.
What Italian law says
For Abo Loha, Ecpat Italian coordinator, "it is important to reiterate that in Italy sex tourism with minors, wherever it is practiced, is considered a crime. Although in some countries the age of consent is 16 or 17 years, where there is an exchange of money in exchange for a sexual benefit, that is child prostitution in all respects and is a criminal offence".
In our country there is the law 269/1998, "Rules against the exploitation of prostitution, pornography, sex tourism against minors, as new forms of enslavement", updated from 38/2006, "Dispositions on the fight against the sexual exploitation of children and child pornography also through the Internet".
The definition
Internationally, child sex tourism is not currently considered a crime against humanity. Giorgia Butera, president of Mete Onlus and promoter of the "Stop sexual tourism campaign" , will take the matter back to the United Nations Human Rights Council in March. At the moment, the only definition of 'sexual and commercial exploitation of minors' was formulated at the First World Congress on the subject in Stockholm in 1996.
The Declaration and Agenda for Action refers to a 'fundamental violation of children's rights which includes sexual abuse by the adult and the remuneration, in goods or money, of the child and/or third parties. The child is treated both as a sexual object and as a commercial object. The sexual exploitation of children for commercial purposes is a form of coercion and violence against children and amounts to forced labour and a form of contemporary slavery.'
Possible solutions
For Abo Loha, the only turning point in solving the problem, which is also commercial in nature because it is run by organised crime, would be to "harmonize judicial and investigative cooperation".
https://www.osservatoriodiritti.it/2018/03/27/turismo-sessuale-minorile-nel-mondo-italia-ecpat/#:~:text=Turismo%20sessuale%20minorile%3A%20il%20primato%20dei%20clienti%20italiani,dalla%20Thailandia%20al%20Brasile%2C%20tra%20uomini%20e%20donne