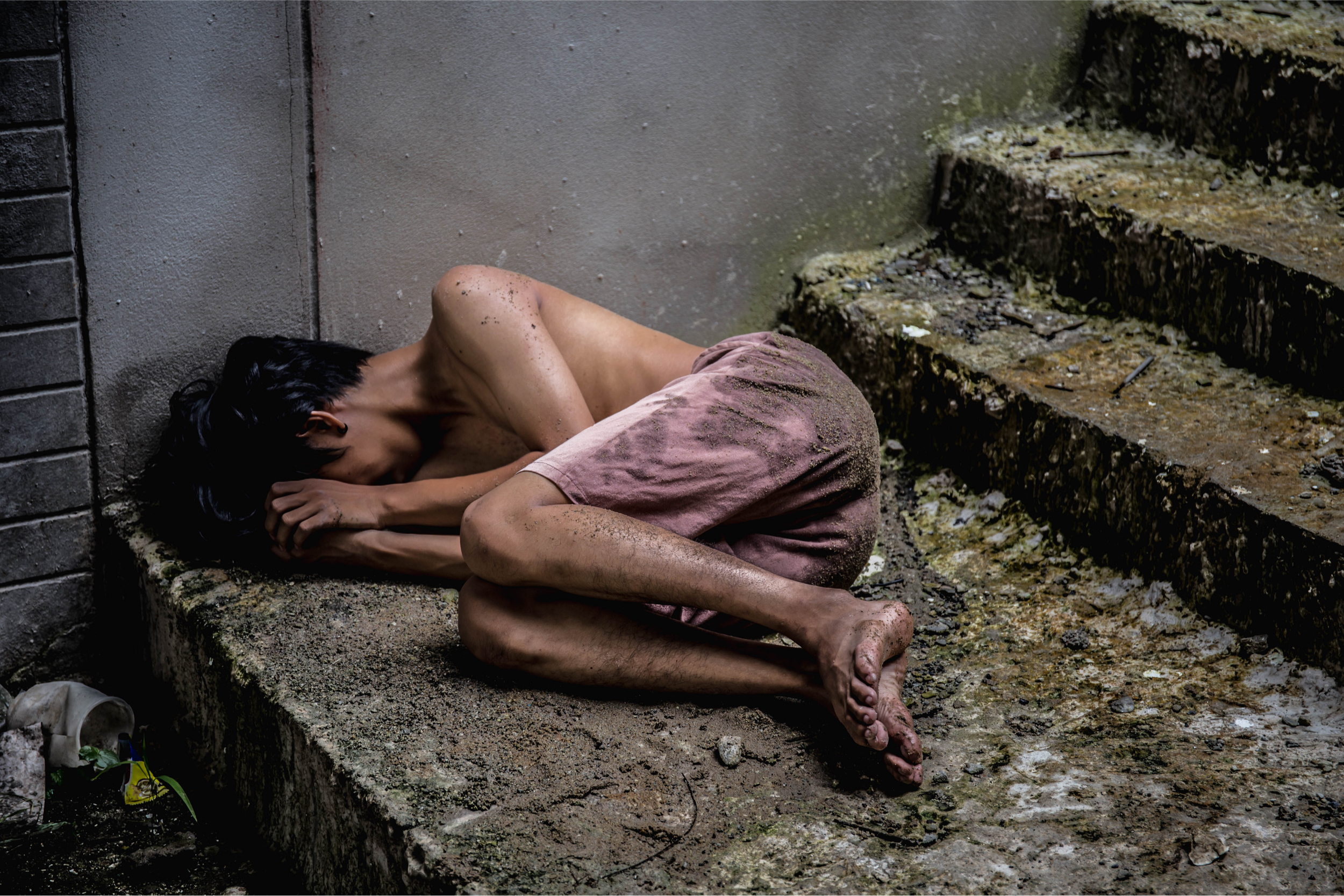 On the 17th of January British newspaper "The Sun" publishes the investigative report by Graeme Culliford, a journalist that, once on the beaches of Gambia became witness to surreal scenes: African children on the beach accompanied by older western men, a girl between six and eight years old having lunch with a white-haired man in a restaurant full of people around the same age. And again: at 11.30 PM in a bar covered by thick cigarette smoke, a man in his sixties with a British accent holding in his arms an African girl no older than two; an infant looking with eyes full of fear a man delivering a punch against an African prostitute in a popular bar on the beach.
Gambia is one of the smallest state in the African continent. It is located on its western part, completely surrounded by Senegal. Its capital is Banjul. Gambia is a former British colony; it became independent in 1965 and today faces serious economic issues so much so that about a third of the population lives below the international poverty level of 1.25 dollars a day.
According to the experts, the economic crisis issue of this little state begins with the collapse of the Thomas Cook airline, which brought into the country 45% of the 100.000 annual tourists, thus transforming Gambia into a "paradise for pedophiles" where they can act without being checked.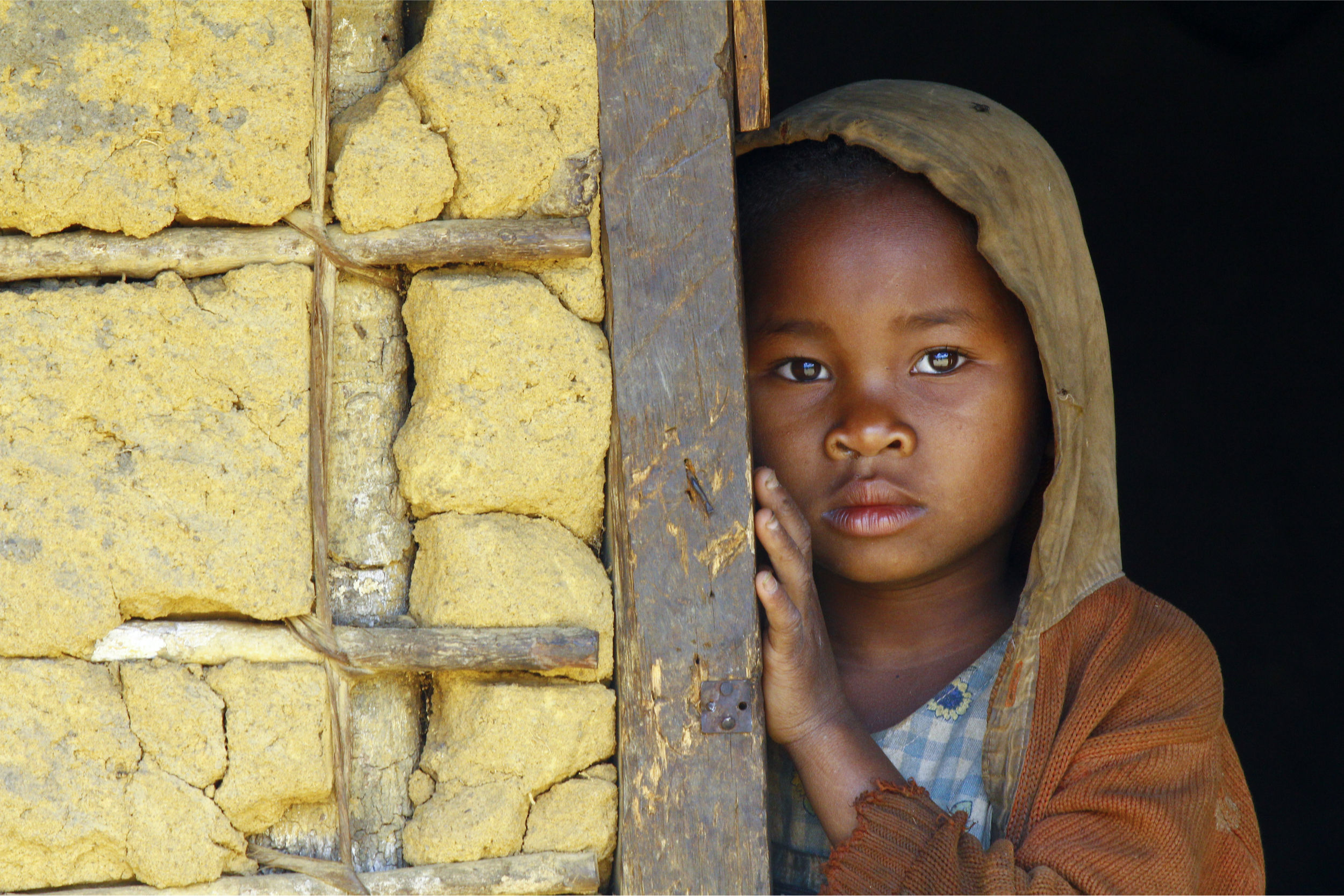 In an Sun interview Lamin Fatty, national coordinator of "Child Protection Alliance", holds that both western men and women come into the country targeting minors, and adds that "sex is very cheap in my country, and children are sold for 150 delasis, a little more than 2 pounds".
The question arises naturally: where are these kids' parents? Some of them indeed do know what happen to their kids, however they accept it because of their dire economic situation, others are too naïve to realize it and believe that the western people are taking care of their children.
Abuse towards children is an issue that has been affecting Gambia while passing unnoticed, and the government does not take action to solve it. Even though there are norms to regulate abuse on minors, they are systematically infringed upon and minors are lured in broad daylight on the beach or on the street by westerners from all over Europe that exploit their economic superiority ruining the lives of little innocent people.
Source: The Sun, UK