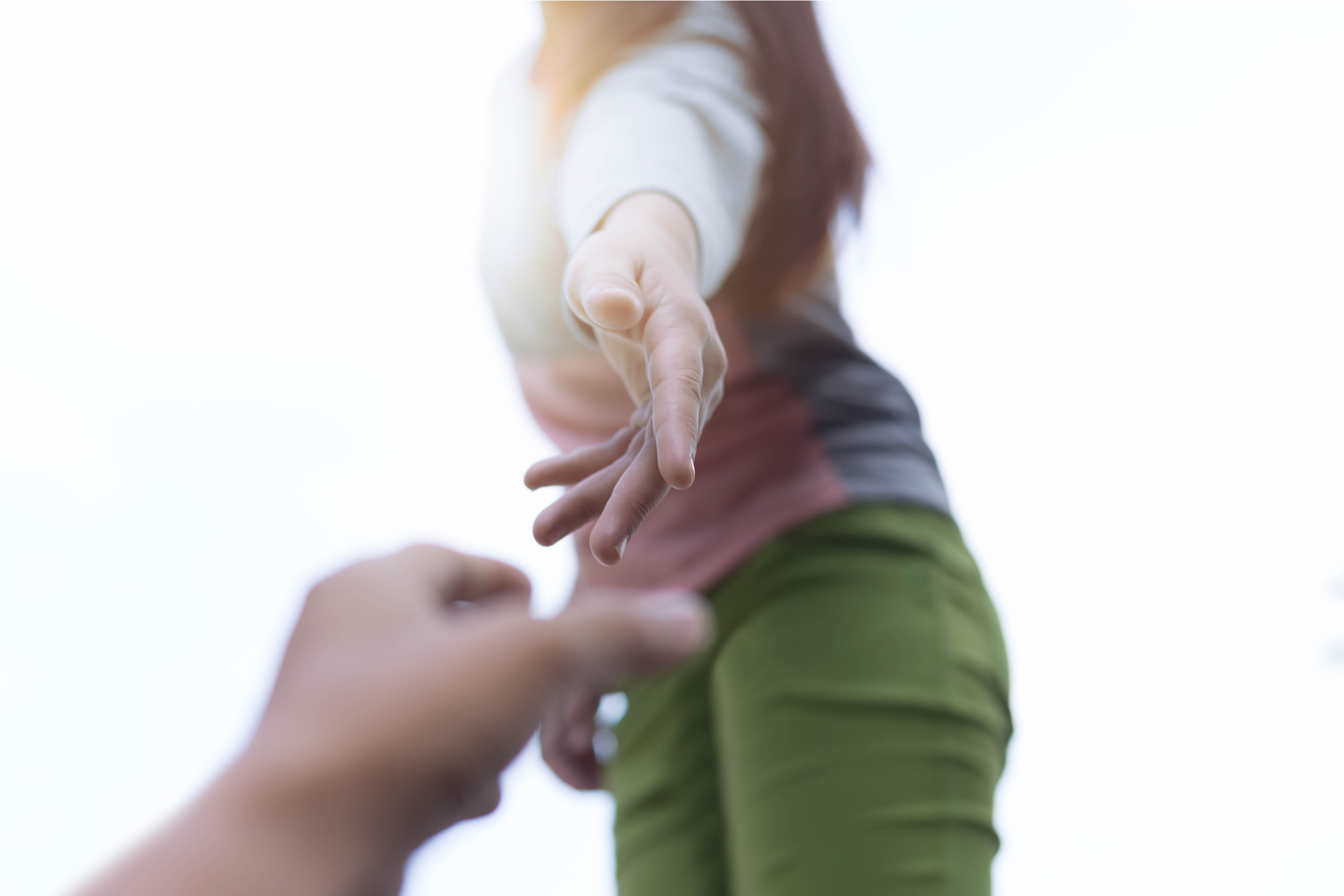 "I wanted to help out because when I needed help, no one was around to assist".
(https://www.ecpat.org/survivor-voices/sophies-story-hope-survival/)
These are Sophie's words, a 31-year-old activist and teacher. She comes from Kenya. When she was just 13 years old, her family had financial difficulties; as a result, she was entrusted to a relative who had offered to facilitate her education. However, instead of attending school, she was forced to stay home to deal with household chores. Also, shortly thereafter, she began to experience sexual abuse by another family member without anyone intervening. The situation continued until a fortuitous set of circumstances which allowed her to be located and brought home by her mother.
Sophie has a rare talent: she firmly believes and works to try to make the world better. And so, at 16, Sophie started volunteering. Her first experience was with a local organization focused on youth development and subsequently with an NGO dedicated to fighting human trafficking in Kenya and East Africa. In this context, she has at the same time found a psychological support structure which she lacked and which she extremely needed after her trauma suffered. Sophie was finally able to identify each of the crimes committed against her.
Undoubtedly, the desire to help others has helped to strengthen his character. She realized that shame is the common aspect that prevents victims of these abuses from speaking. Talking is a fundamental part of the victim healing process. We can therefore read her own words: "The victims do not want their experience to be what defines them for the rest of their lives. Why do we have a system in which I feel ashamed for the mistake that was made to me? Why are we hiding our faces in shame? I will not give harasser the opportunity to write my story "; "Don't let anyone make you feel like a victim …"
Sophie is now resolute in fighting human trafficking, sexual exploitation and abuse of minors. She works so that the victims shamelessly report their situation in order to be helped. Each victim has the right to have a careful and unique recovery path. Certainly Sophie's ability to empathize with the victims allows her to better understand the situations in their complexity, even emotionally.