#theyarenotaloneontheweb is our awareness campaign on the tragedy of human trafficking and child pornography, however on a digital level.
On the one hand, the tour helps in establishing and consolidating an international network of organizations working in the sector to sensitize people to human trafficking and child pornography. On the other hand, #theyarenotaloneontheweb aims to fight catfishers with their own tools: social networks.
We have acknowledged that we are dealing with a "social tumor". We have understood the importance of teamwork based on solidarity. Now, we are arming ourselves with the medicine most suited to eradicate this macabre trend.
These phenomena must be fought on the internet. Social networks have fostered the exponential growth of crimes against childhood.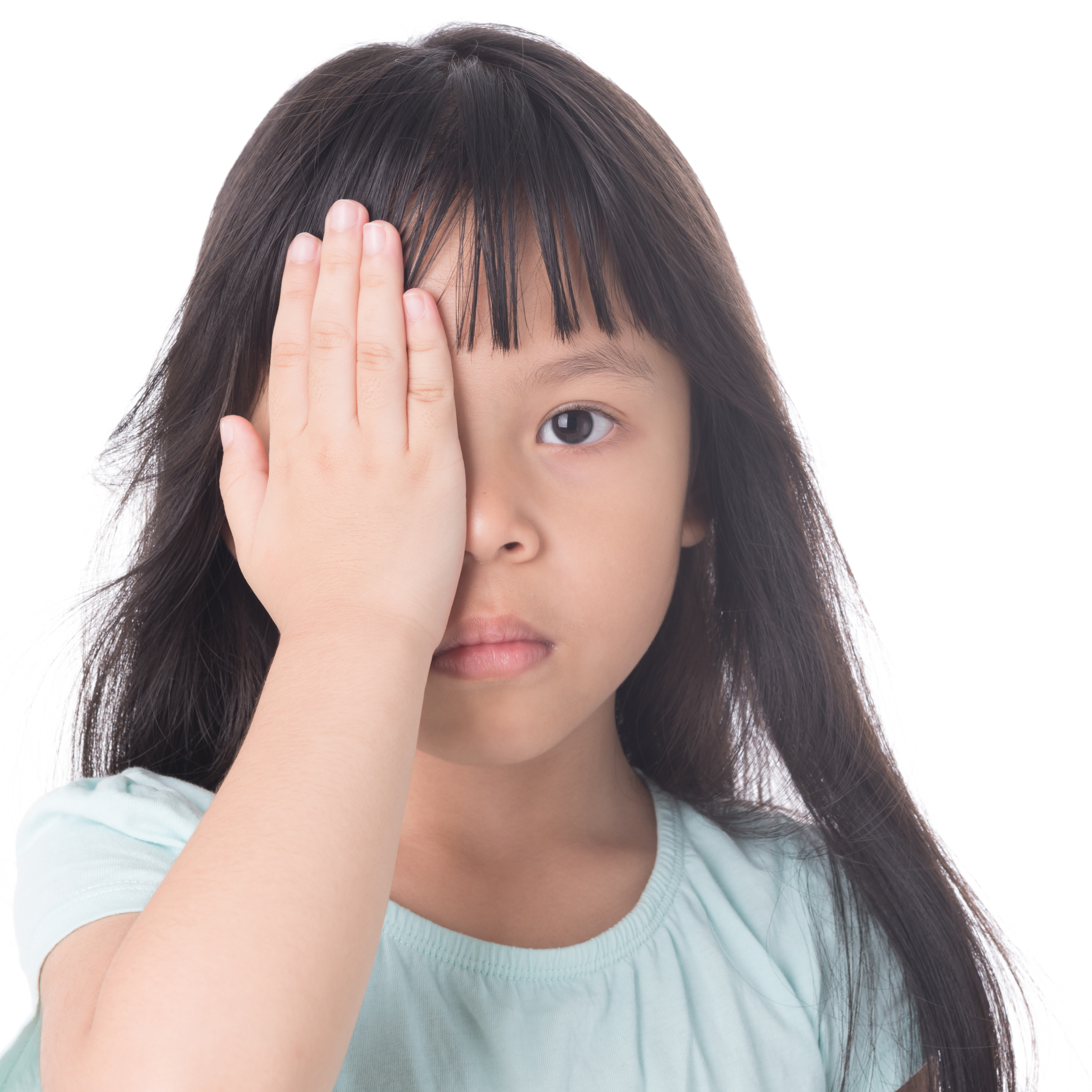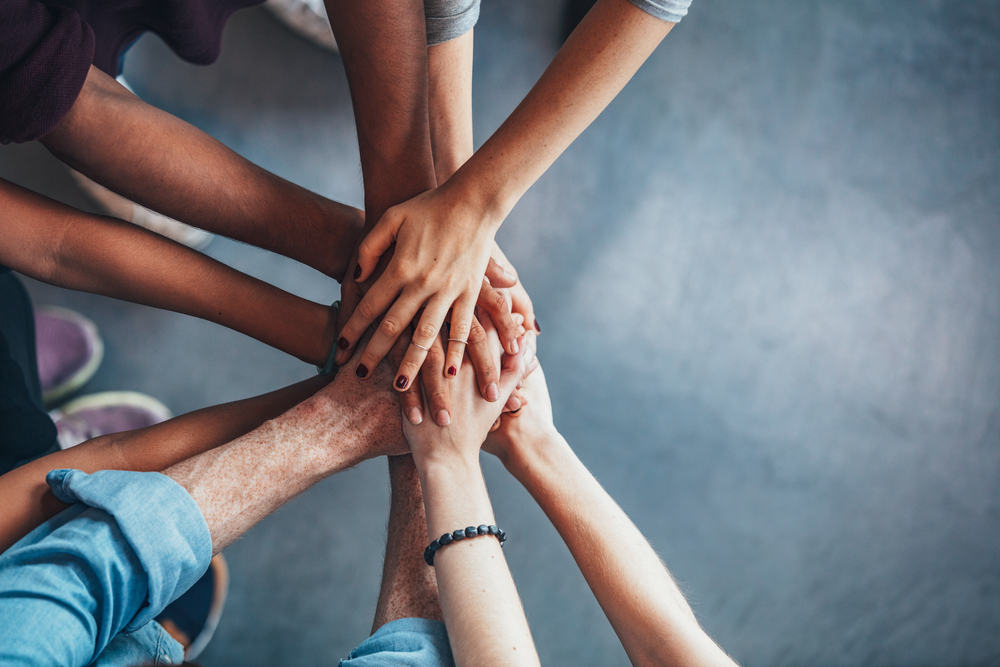 For decades, websites and hidden databases storing and spreading child porn material have been dwelling on the deep web. These servers are still being updated and this indicates the increase of crimes against childhood across the world.
At Protection4kids we want to put an end to this and even you, reading these words now, can do it! Yes, you, who are feeling powerless against these crimes, can participate!
With a hashtag you will be able to share informative contents against child pornography and trafficking of minors, actively participating in an awareness campaign.
It is a modern slavery with disconcerting numbers, still talked about too little.
How to join our awareness campaign:
Those who join our awareness campaign will take a picture of their face covered in their hands. Symbolically, this gesture represents the dignity that is denied to the victims of trafficking of minors or child pornography. The picture shall be shared on the main social networks with the hashtag #theyarenotaloneontheweb #P4K
Why join?
Trafficking of minors is an international crime, severely punished all over the world. The young victims are deprived of their dignity and fundamental rights. They are not free to move and cannot get rid of their jailers. Reduced to slavery, they are abused and reduced to a good to sell to the highest bidder, ready to buy pictures and videos of the sexual abuses they endure. We cannot remain indifferent and acting is the right thing to do. By joining the #theyarenotaloneontheweb project you will participate firsthand in our awareness campaign and save young human lives.
When to join?
If you are motivated, you can join the #theyarenotaloneontheweb project on December 20th, 2019, World Human Solidarity Day.