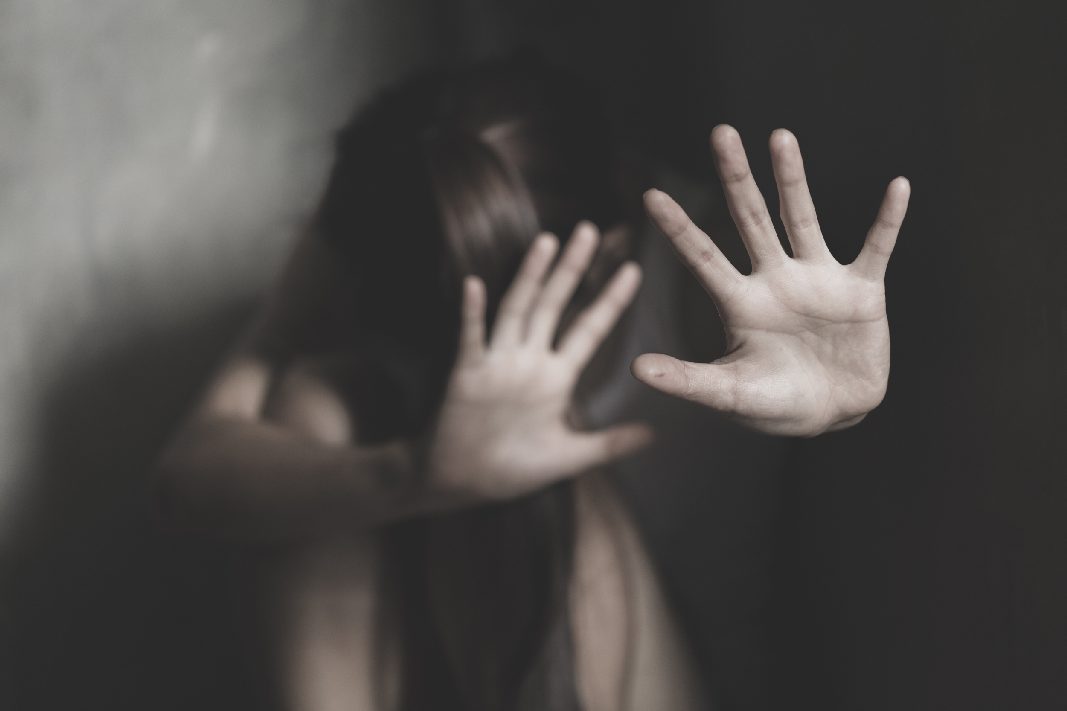 In Italy, there are about 120,000 victims of human trafficking with an estimated number of customers of 3,000,000 people. The turnover is equal to 90 million Euros per year.
37% of street prostitutes are minors, aged between 13 and 17.
However, in the world, a total of 21 million of people who prostitute themselves are estimated. Among them, 18% are men, 12% are children, 21% are girls.
All puzzling but unfortunately truthful data.
Last week we wanted to reflect on a short story with a happy ending about a victim of Nigerian trafficking. As we have reiterated, not all stories are with a happy ending. The victims are often under the influence of drugs to "try to resist" all the horrors they have to live with every day.
Here there are two examples: the story of Sasha and the story of Jessica, two eastern girls.
"Sasha, arrived a virgin (more unique than rare situation) in Italy, and she too was the victim of a gamble by acquaintances to whom she had misplaced her trust. On the road to Massa, she confesses to one of his superiors her virginity: she cannot start working like this. The answer the girl almost certainly under age gets is roughly a "let's solve it immediately": the man calls two other "colleagues" and together they engage in rape; with this "help" received she can and must therefore start working, like all the others. "
(https://www.globalist.it/news/2018/12/30/storia-di-maddalena-e-delle-ragazze-vittime-della-tratta-di-esseri-umani-2035537.html)
Even the story of Jessica is impressive. She arrived in Italy to join her boyfriend. She has two children and at least one abortion behind her. She has not lived all this in the hospital but on the street to the sound of kicks and punches inflicted on her belly. All this because, for her "protectors", a pregnancy represents a brake on earnings. Not all customers want to lie with a pregnant woman.
Many times we do not remember that these victims, in addition to having lost all their freedom and dignity, do not even know the true family affections including the joy of conceiving and raising a child with serenity.