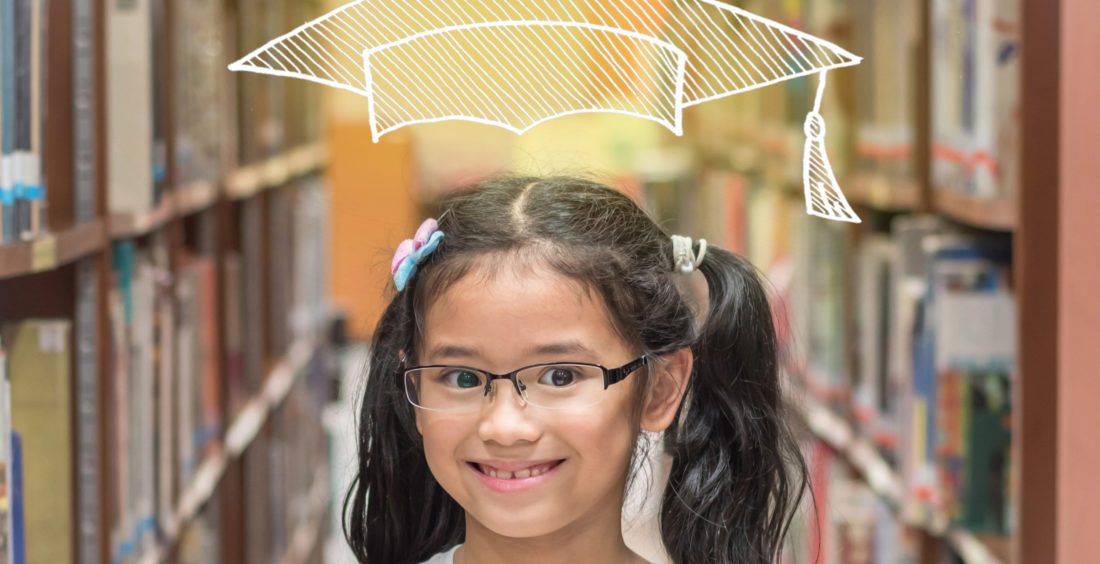 The team of Protection4kids attended the Harvard online course entitled "Child Protection: Children's Rights in Theory and Practice".
(https://www.edx.org/about-us)
We started the course with discussions on the United Nations Convention on the Rights of the Child or the UNCRC which is the most comprehensive declaration of children's rights ever produced and the most widely ratified international human rights treaty in history. It is the basis of all Unicef's work.
The Convention is made up of 54 articles that refer to all aspects of a child's life: 41 of them relate to substantive issues while the rest is procedural. It was adopted by the United Nations in November 1989 and ratified in September 1990 after 10 years of drafting by all UN member states except the United States. It entered into force in the United Kingdom in 1992.
As it was said during the course, this is not a "perfect" document. Therefore, in order to fill all the gaps, in May 2000 the international community adopted two Optional Protocols to the Convention:
⁃ "The Optional Protocol on the involvement of children in Armed Conflict" (OPAC) in which governments have increased the minimum age at which children can join the armed forces from 15 years to 18 years;
⁃ "The Optional Protocol to the Convention on Sale, Prostitution and Child Pornography" (OPSC) to protect children from sexual abuse, exploitation, organ donation and forced labor.
An year later, another optional protocol was adopted which is the "Optional Protocol on Communications Procedure" (OPCP) which allows children to present a complaint with the United Nations when their rights have been violated and their country's legal system has not been able to offer any effective solutions.
The "General Principles" of the Convention are:
– discrimination is prohibited (article 2),
⁃ work only for the best interest of the child (article 3),
⁃ ensure the right to survival and development of life (Article 6)
⁃ guarantee the right to be heard (article 12).
The ability to consult children before developing programs or policies that affect them is essential.
(https://www.unicef.org.uk/what-we-do/un-convention-child-rights/)