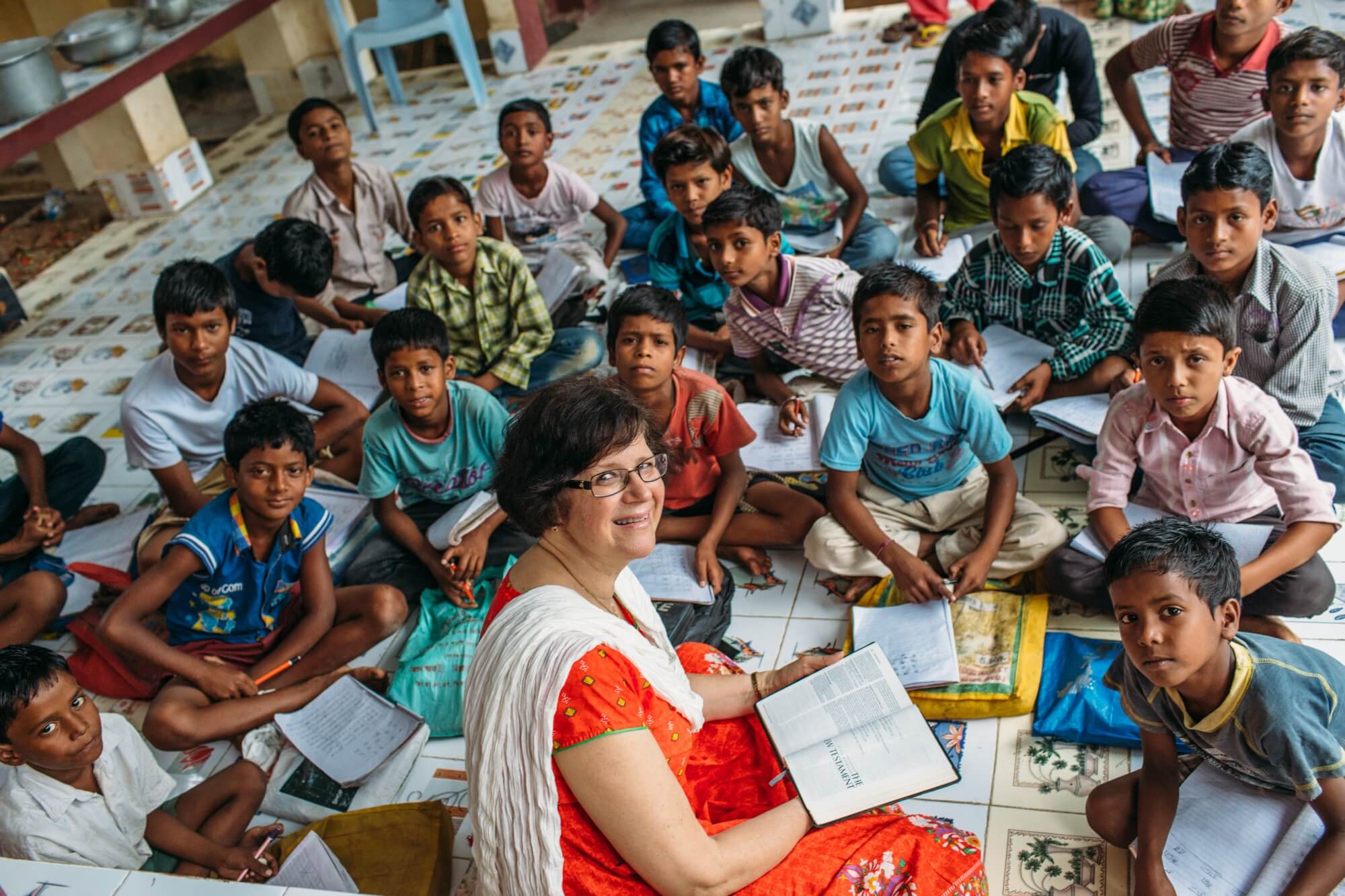 Why becoming a PAW volunteer?
Deciding to give your time and efforts for free to other people can be decisive. A volunteering experience can change the life of a person, and on other occasions can help the volunteer to learn about new situations.
Here are FIVE good reasons to become a Paw Volunteer:
1-Skill Development
Becoming a PAW volunteer, and thus having a volunteering experience with NGOs that are partners of Protection4Kids, will mean providing your skills to new contexts. This, in turn, will help you learn and develop new skills thanks to the interaction with professionals in the chosen organization.
2-Who finds a friend, finds a treasure
When having a volunteering experience in contexts where one does not usually work, it is easier to form deep bonds with the people working within the organization. It is not a case that within the NGOs partners of Protection4Kids friendships lasting many years have developed.
3-Cultural Exchange
Having a volunteering experience in another country will have you in close contact with a culture different from your own. Volunteering experiences often turn into excellent opportunities to learn how to cook local foods or to become familiar with some terms of the local language.
4-Opening of New Horizons
Very often, a volunteering experience can turn into a work or study opportunity. Knowing new people and becoming a part of a new, sympathetic social web can give rise to strong human relationships.
5-Personal Development
Having a volunteering experience can give a well-being feeling to the volunteer. Very often, indeed, it is more what you get from an experience like this compared to the service you provide the organization with.
Why becoming a volunteer?
Who finds a friend, finds a treasure
Cultural Exchange
Opening of New Horizons
Personal Development
Skill Development
How to become a PAW Volunteer
Send us your resumé along with a motivational letter explaining why we should choose you to become a 2020 PAW volunteer.
The PAW volunteer will receive a learning course to prepare for this unforgettable experience.
Note: Upload the resumé and the cover letter on Google Drive or iCloud and share their links in the message.