PROTECTION4KIDS is an NGO (Non-Governmental Organization).
PROTECTION4KIDS is an NGO (Non-Governmental Organization).
We work at the national and international level to assist the victims of trafficking and online pornography, through a skillful use of technology and a tangible help on-site.
We work to reintegrate the minors who are victims of these crimes into society to give them an alternative.
More specifically, we are a team of people working to concretely help minors who are victims of trafficking and online pornography.
We make skillful use of technology, guaranteeing services of the highest level the only goal of which is to help the children who are victims of these crimes.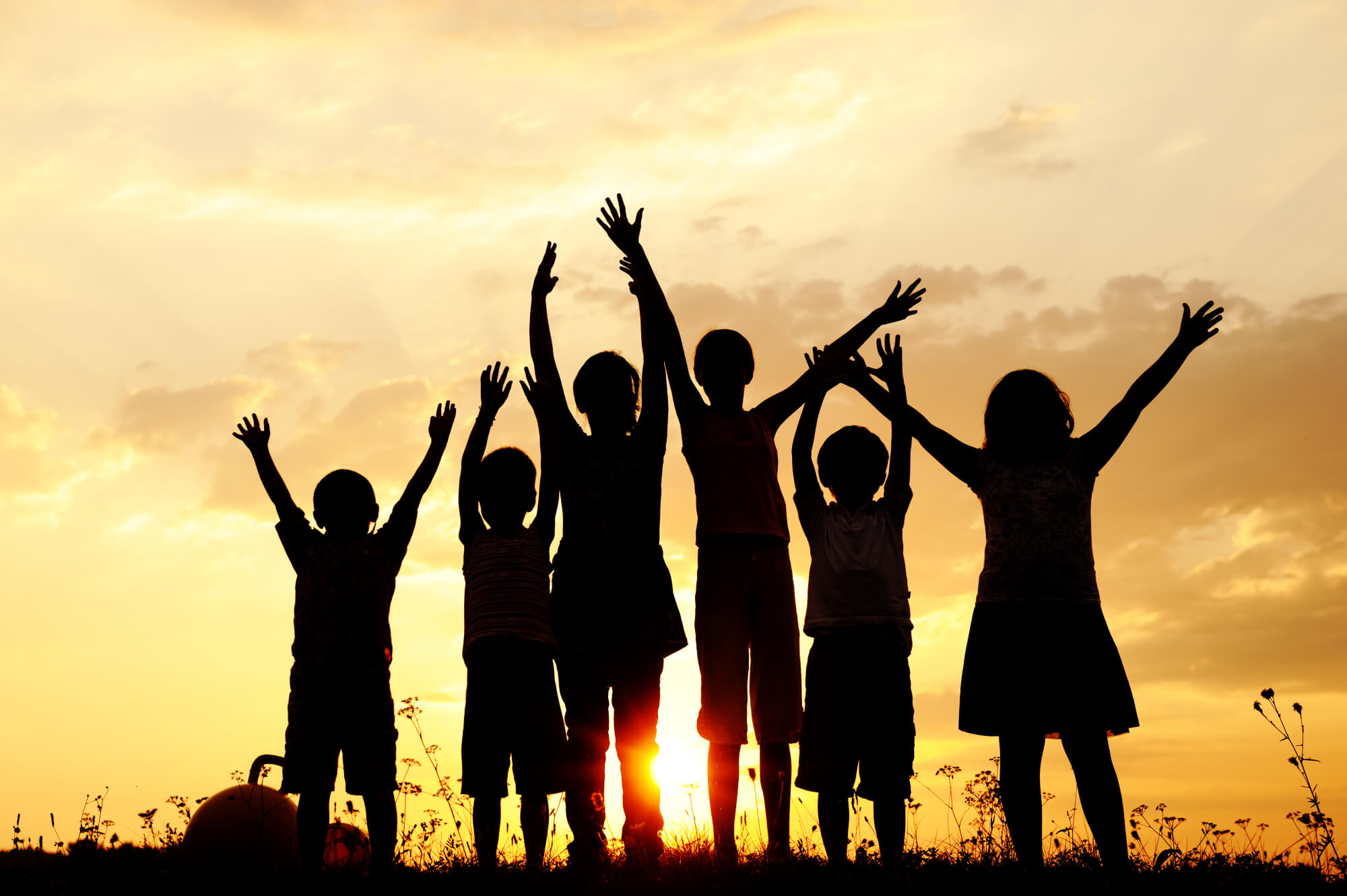 Protection4kids' services
Protection4kids offers a skillful use of technology, guaranteeing services of the highest level with the only aim of helping children who are victims of trafficking and paedo-pornography.
24h online reporting:
Thanks to a specific portal on the NGO website you are going to be able to report cases of pornography and paedo-pornography online to the team of Protection4Kids.
Internet investigation service:
A team of experts is available in guaranteeing investigative services regarding Web Monitoring
Ethical Hacking:
Our NGO offers the opportunity to decrypt and infect web lines used by traffickers and final users. Our team is able to identify illicit contents, eliminate them completely from the online data flow and remotely infect the computer used to prevent it from using contents and manipulating evidence.
Search for a missing child:
With this service, the age of a minor in a given paedo-pornographic content can be detected, along with the exact date and time in which the content has been registered online. Additionally, the paedo-pornographic contents can be certified with law enforcement and with a notary deed.
FTM (follow the money):
Thanks to internal know-how and AI tools, money flows involving buying and selling of paedo-pornographic material can be tracked and retraced.
Server Analysis:
This Protection4kids' service can retrace and classify websites with paedo-pornographic material and their respective users. With a scale from 1 to 3 (weak, average, strong) we sort the websites based on priority, calculated by the quantity of contents and their sensitivity. Based on IP tracking we can then geographically locate the users and the traffickers. Ultimately, we proceed to recreate what are called "knots", that is the network of people who had shared and distributed the paedo-pornographic material.
Projects
Every year, Protection4kids works to conceive, develop and build projects that concretely assist minors who are victim of trafficking and online paedo-pornography. Our current projects are the following:
Protection4kids on tour:
Organizing national and international conferences to raise awareness on this topic, helping public opinion in comprehending the phenomenon of trafficking of minors and paedo-pornography.
#theyarenotaloneontheweb
Online campaign with the aim to sensitize and involve web users.
Education4Kids
Promote the responsible use of social networks and web-surfing in Italian schools.
Protection4Kids Around the World
It is a unique project in its kind because it consists of creating an international network of organizations that deal with victims of human trafficking and online paedo-pornography. This new "consortium" will be useful in connecting the activity of all the volunteers in the sector partnering them in a unique formational program in order to uniform the international activity in the protection of the victims of trafficking.
The Campaigns
Every year, at Protection4Kids we commit to support a number of causes which are concretely helping minors who are victims of trafficking and paedo-pornography.
CHHORI Campaign
Fundraising for the Choori campaign, which means "sister" in Nepalese, operating from Kathmandu. For many years now it has been dealing with rescuing victims of human trafficking, girls recruited and destined for the trade of illicit sexual activities and girls who are victims of forced prostitution. Protection4Kids supports and works with Choori because it is an initiative capable of granting these victims a safe place where they can live, along with legal and psychological assistance to girls who have lost their dignity. Choori's final goal is to help these trafficking victims with reintegrating into society after the trauma they have endured.
" #TUCOMELEI Campaign – you like her''
"We live in a society where gender-based stereotypes negatively affect the lives of women on a day-to-day basis since childhood. In Italy and in the rest of the world, the consequences can determine, for women, their isolation, the impossibility of finding employment, a limited capability of looking after themselves.
#TUCOMELEI contrasts these stereotypes and promotes a woman's right to a life free from violence'