EDUCATION4KIDS is one of the most significant projects, emblematic of our commitment, dedication and passion.
We have always believed that school is the place in which you become aware, you develop critical thinking skills and where, especially, you acquire knowledge.
These "crimes of humanity", to use Annachiara's words (founder of Protection4Kids), are often thought of as to belong to third world countries. That is not so!
Of course, in the poorest and most marginalized countries these phenomena happen in all their cruelty, openly, without anybody to stop them. That is why, through the collaboration with the Chhori organization and through the Colombia Project, we also work on site.
However, to think that these things only happen in the poorest countries is a mistake to avoid.
As we have explained on more occasions, these crimes happen in the West, too, which is sometimes unfortunately the protagonist of sexual tourism, both real, by physically going to the same Dance Clubs that have ignited Annachiara's moral duty to act, and digital, by buying child porn material.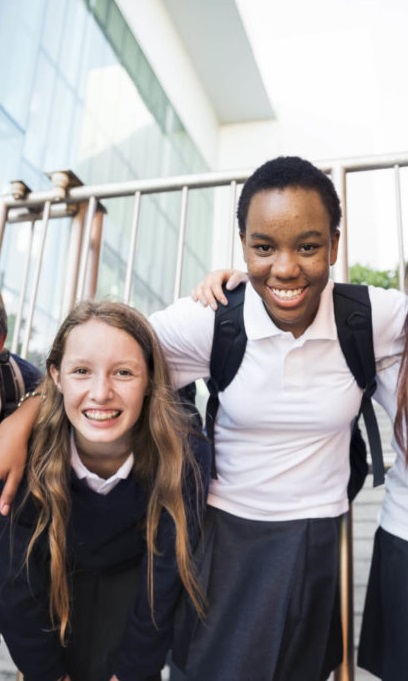 Where to start to educate and awake consciences if not in schools?
Our volunteers, with the help of valid professionals, aim to raise awareness of these cruel situations in young people and educational environments.
Not with the aim of scaring, but because we think that only with strong emotions, even disgust when considering these obscenities, can the moral duty to act in teachers and especially in students be raised, even by just sharing information.
Thanks to the meetings in the schools we can take our message to the most possible number of kids.
In the fight against these evils, it is fundamental for them to understand that even naively sharing a compromising picture with their significant other can irremediably compromise their future and become the object of trade among criminals.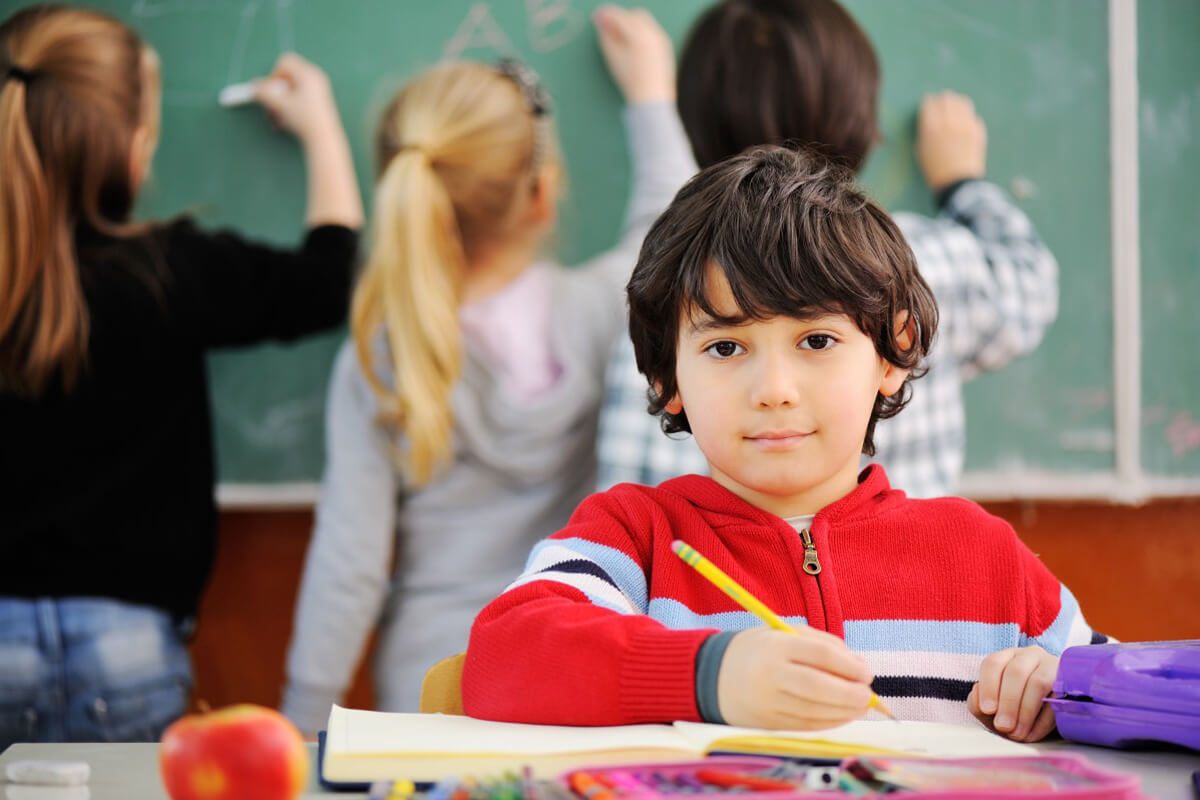 OUR LEARNING PROPOSAL.
With EDUCATION4KIDS, our organization coordinates formative courses for secondary schools. Every meeting, lasting around two hours, will allow us to discuss at length our mission and the importance of fighting the hidden dangers of the web. With the help of a cybersecurity expert, we will talk about child pornography, trafficking of minors, also by giving advice as to how to safely use the internet. In the first part of the course, we will talk about sexting, child porn, revenge porn and the criminal consequences faced by those who abuse children and teenagers by producing and sharing illicit material (pictures and videos depicting minors). Secondly, our expert will analyze online catfishing techniques, deep web child porn trading, tools of automatic recognition already in use and possible investigative methods provided by modern technologies. Finally, a moment of discussion with the kids will take place, in which they will have the opportunity to voice their doubts and ask questions.
THE PROJECT WILL TAKE PLACE IN SOME OF THE SCHOOLS IN THE FOLLOWING CITIES:
Treviso, Trento, Verona, Milan, Turin, Genoa, Parma, Bologna, Firenze, Perugia, Rome, Pescara, Naples, Bari, Catania, Cagliari.
Timetable for each meeting:
First meeting: 8:30-10:30;
Second meeting: 11:30-13:00;
Afternoon meeting (14:30-15:30) with the headmasters, school representatives and parents' representatives.