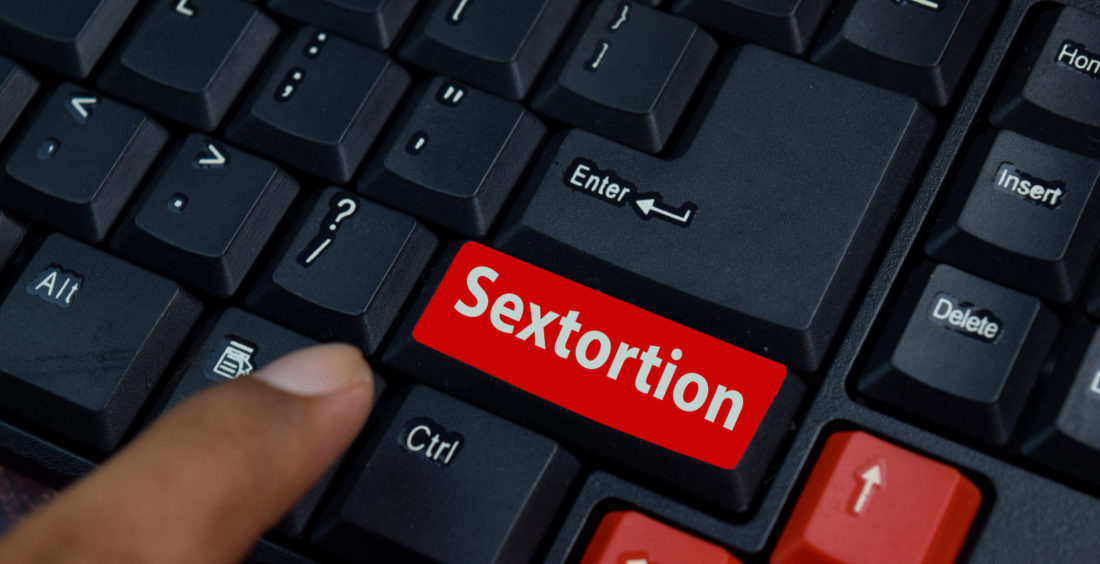 Expert's advice
The UK Helpline, the English support line for Revenge Porn victims, has noticed a huge increase in reported cases since 2015, when it was launched.
Revenge porn situations have practically doubled in a single two-year period: the hotline has received just over 500 reports in 2015 and more than 1000 in 2017.
Once someone has your photo or video, it is very difficult to control the situation.
Experts argue that despite having a relationship, one has to think carefully before sharing any images.
In addition, you need to regularly check your privacy settings of social media accounts and disable the webcam when you are not using it.
But, according to the experts, if someone were to publish your photos, videos or personal texts without consent, how should you react?
Here are the tips of Rebecca Sharp, active operator of the Revenge Porn Helpline since its first debut:
keep evidence, as it could prove useful to experts
if possible, bring the photos and videos back to the website
talk about it with friends and relatives. Talking and confronting to each others can be useful and therapeutic
don't panic. If evidence is kept and reported to local authorities, the damaging links may be eliminated by certain expert and specialized teams